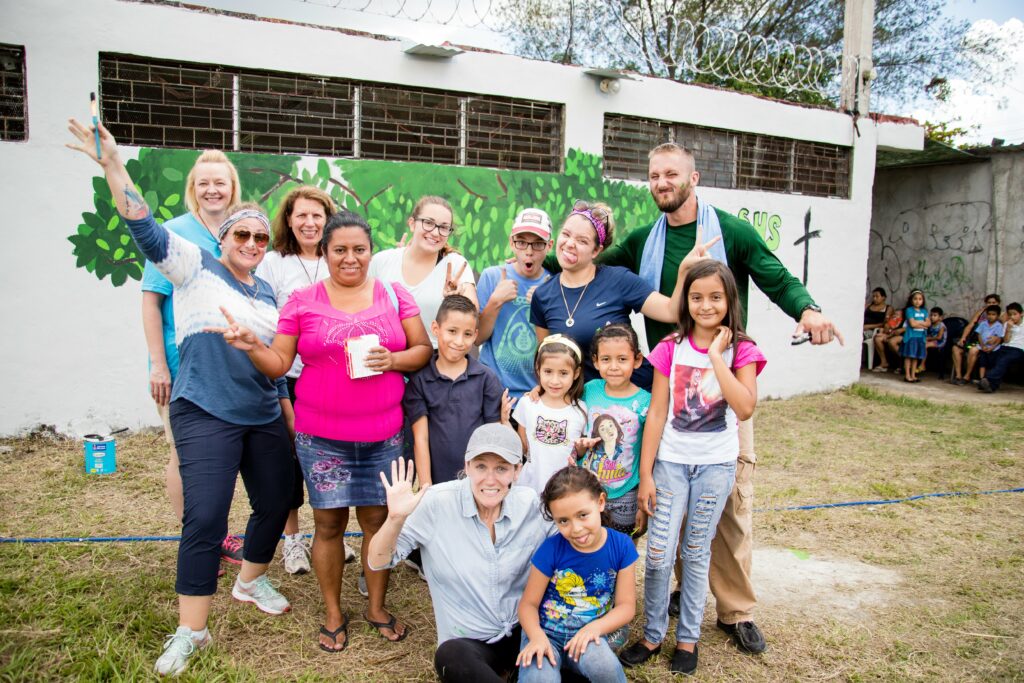 We are proud to host mission teams traveling from several countries who come to El Salvador to serve in a variety of areas.  From cleaning and construction to medical and ministry, each team serves a greater purpose by showing the love of Jesus.  It takes all of us working together to accomplish the things God has prepared for those He loves.  We are so grateful for those He sends here, to El Salvador!
If you are interested in bringing a team to serve here in El Salvador, please send an email to [email protected].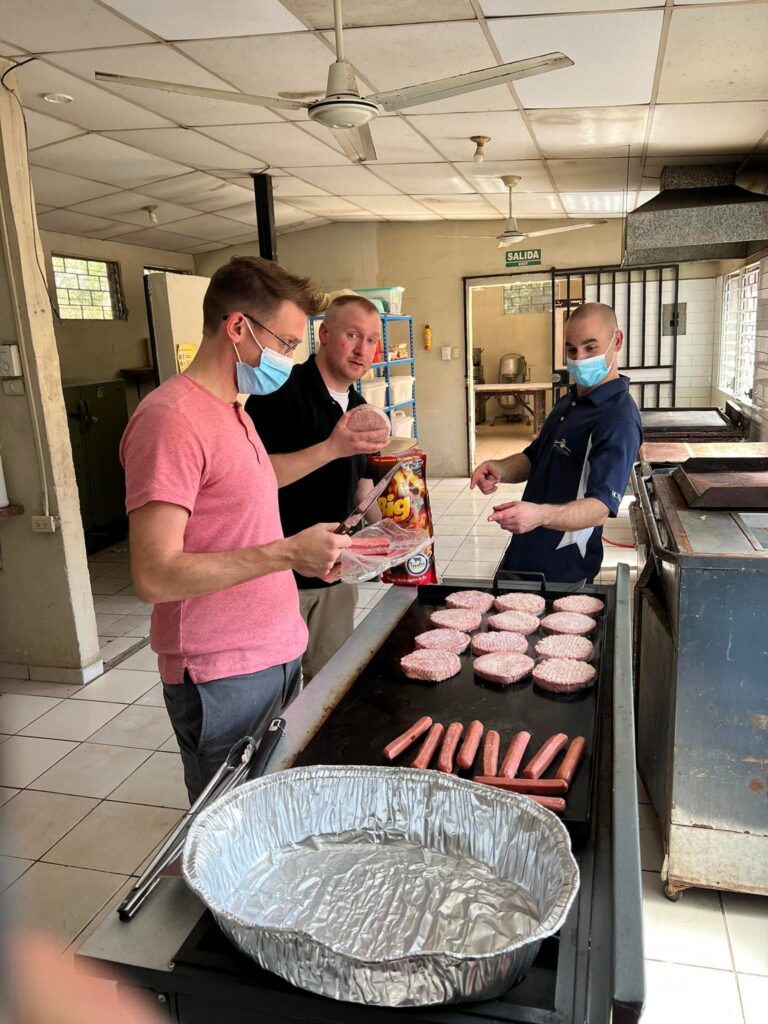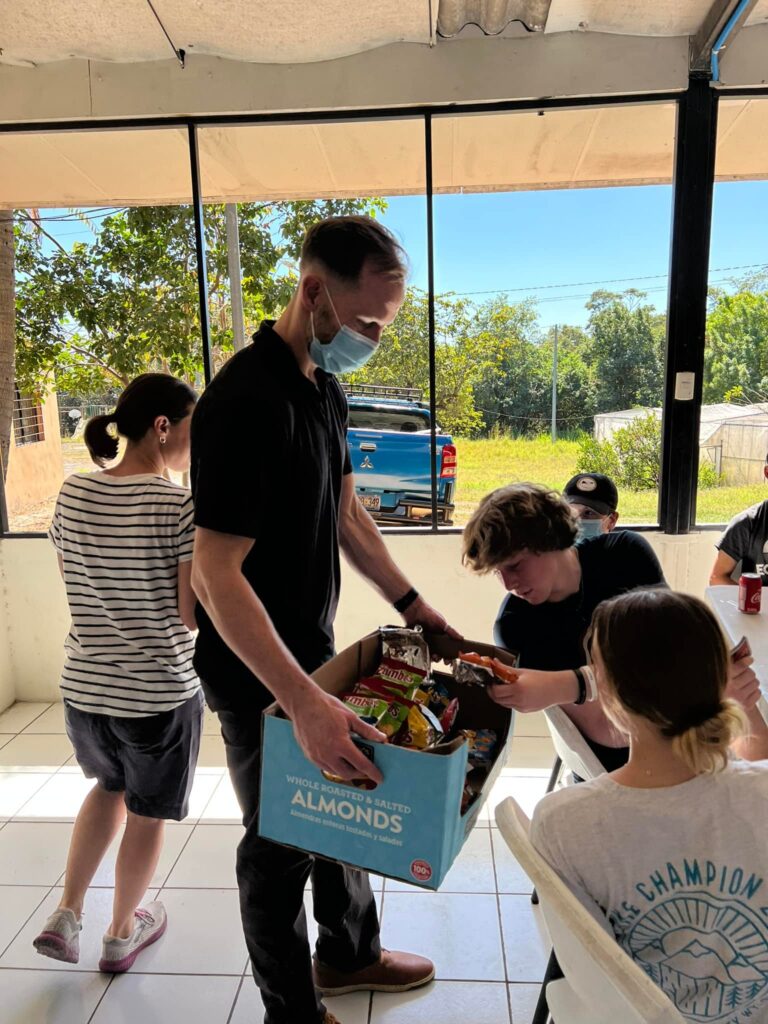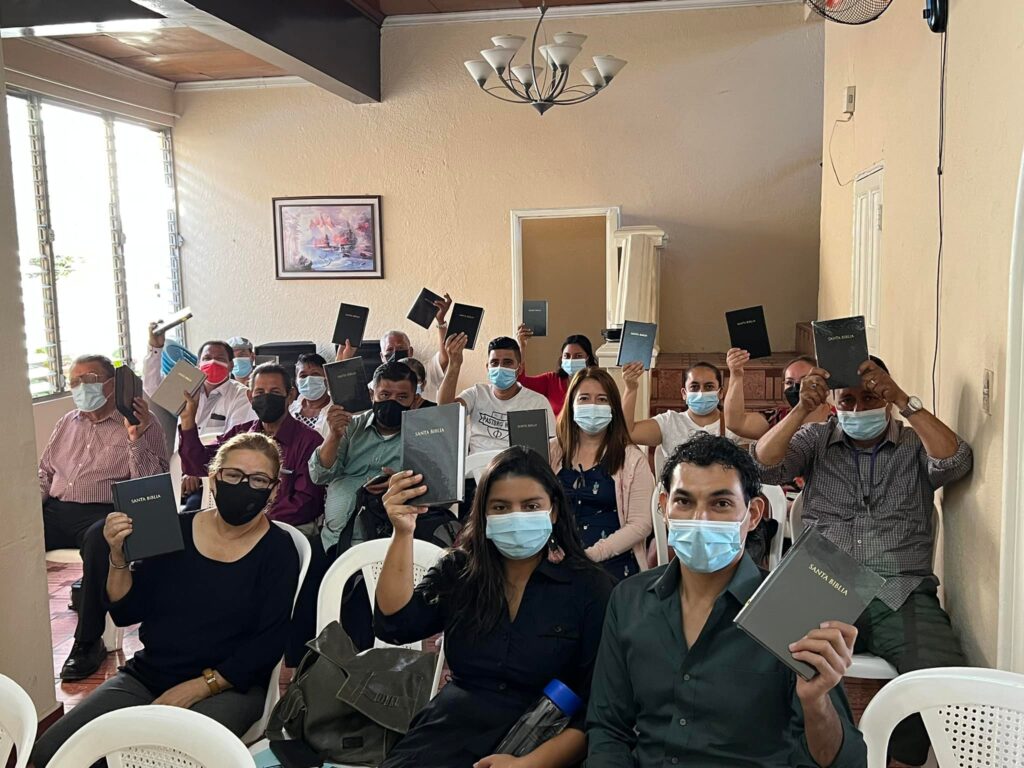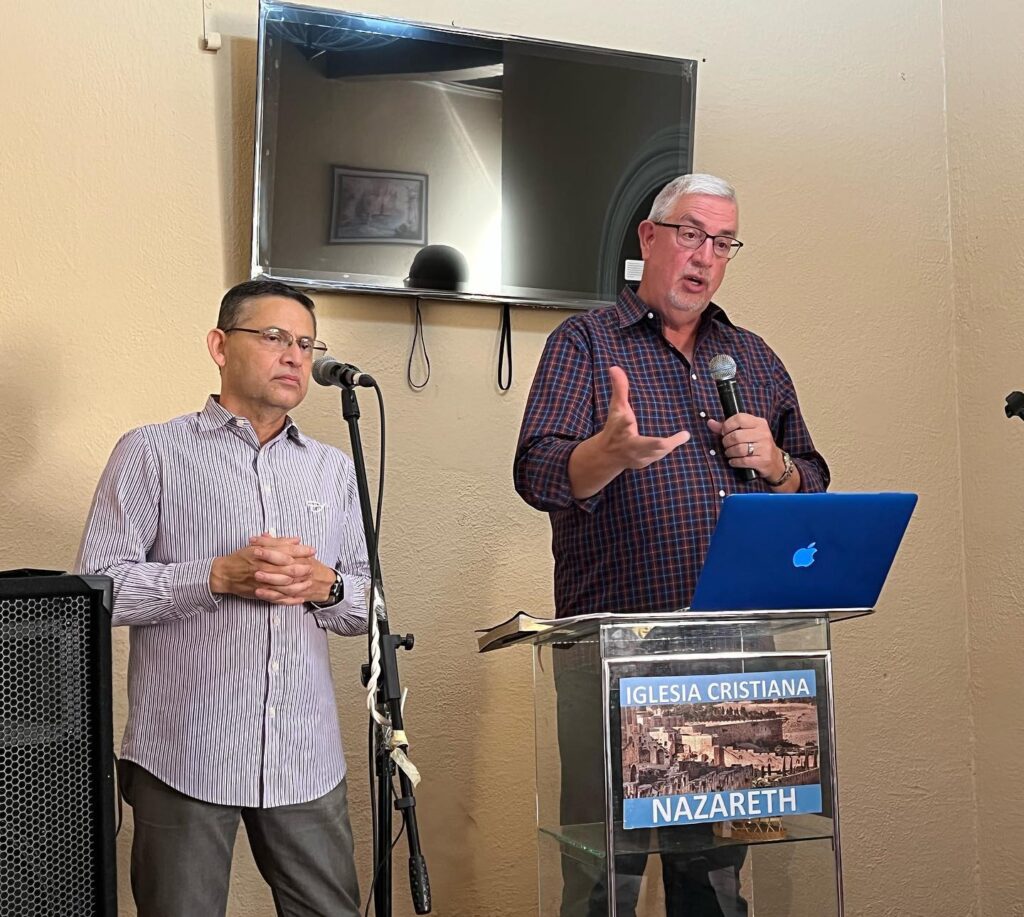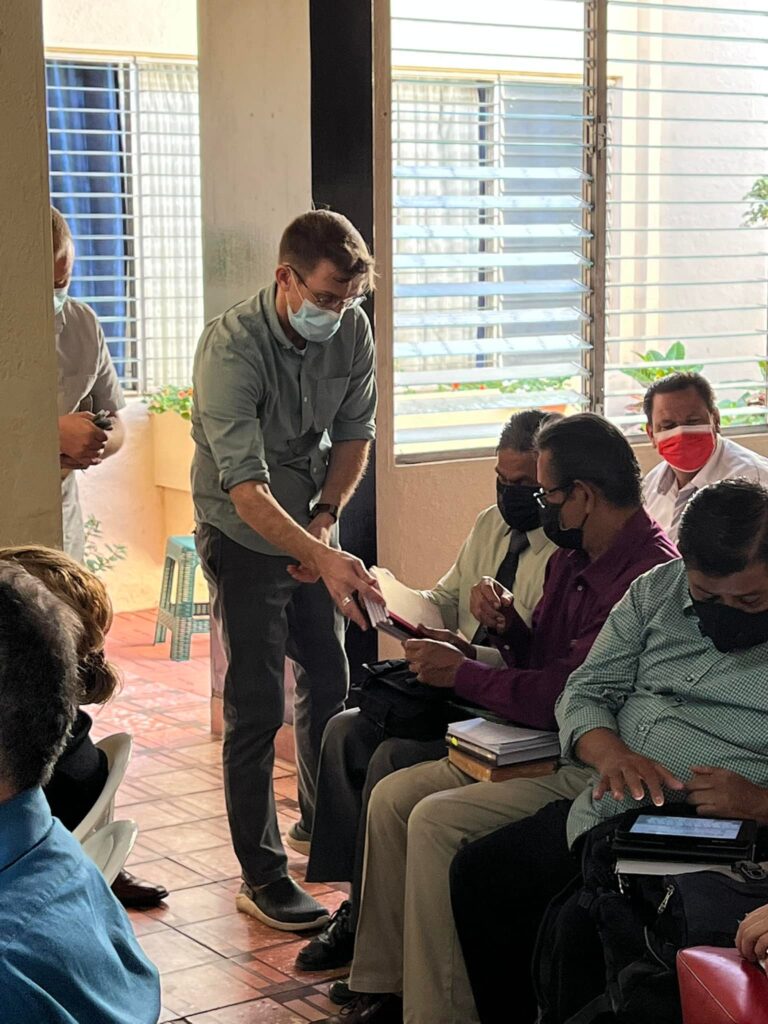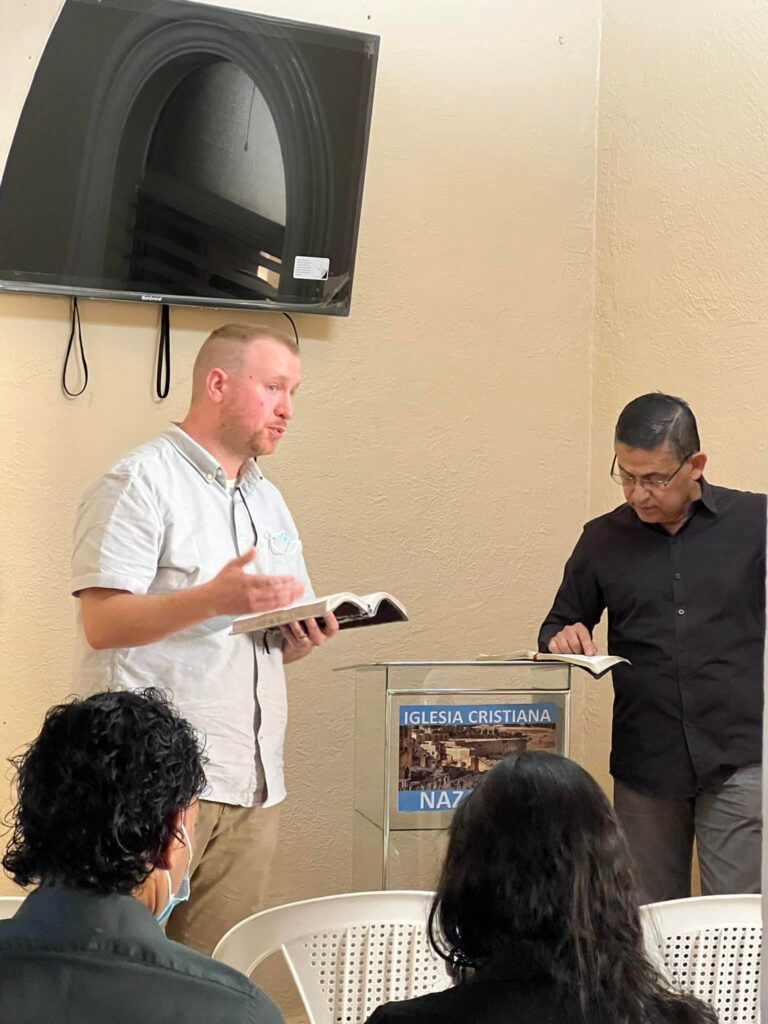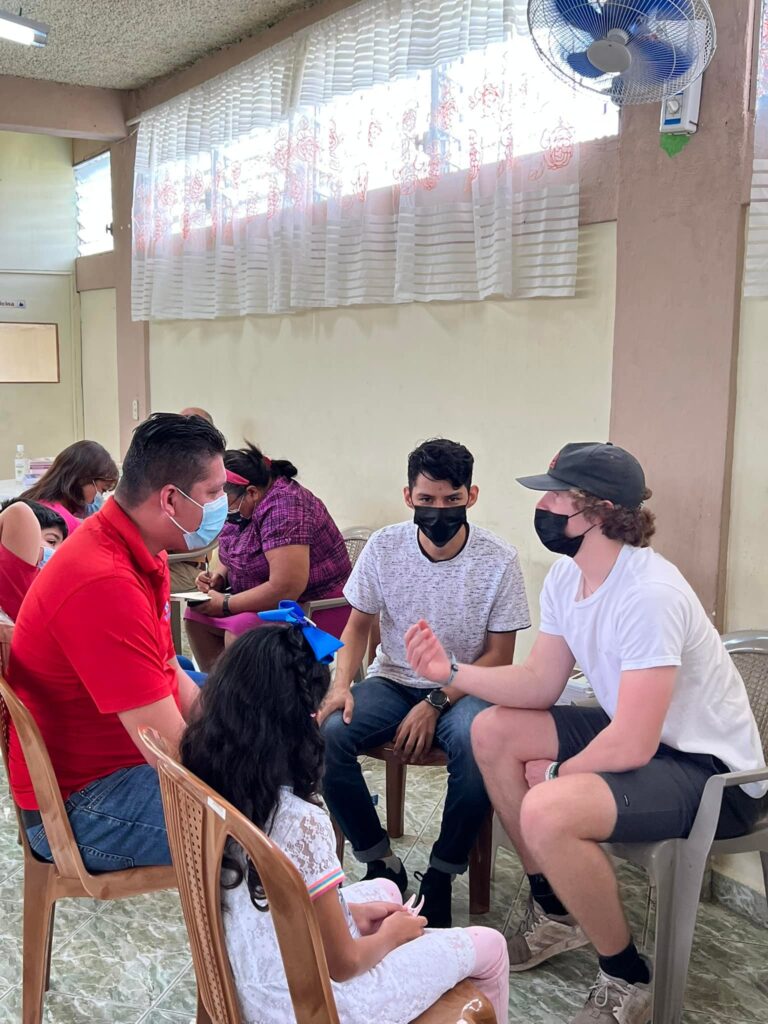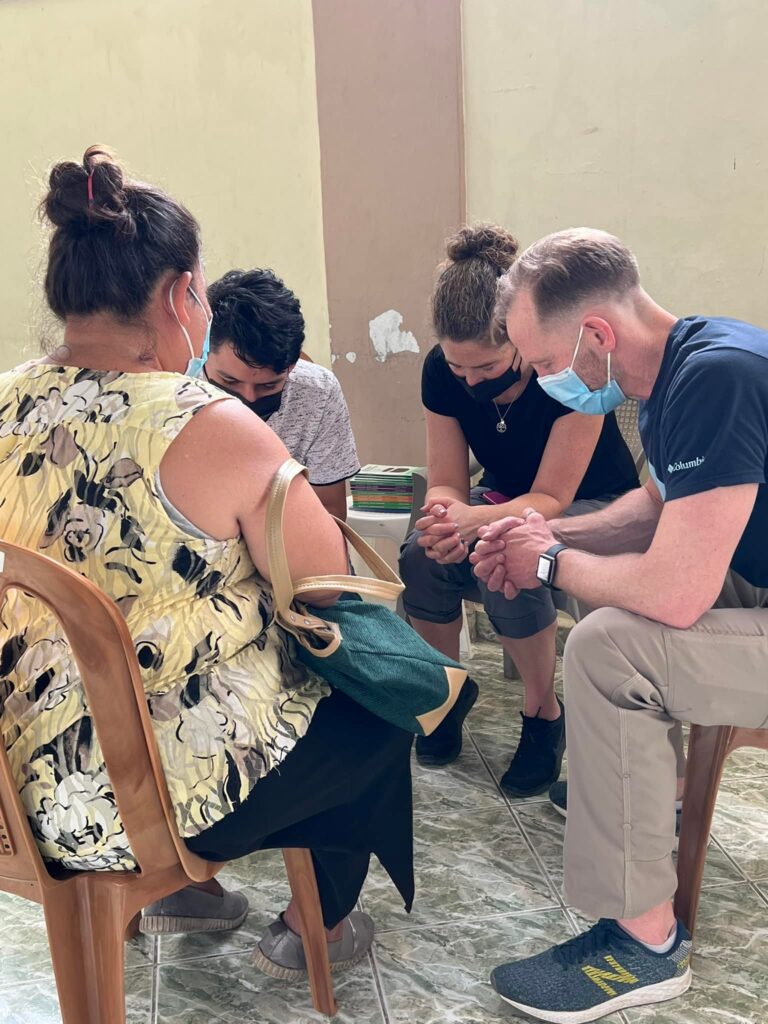 January 2022
The Netzer team from Pennsylvania worked with children from Exodo, spent time in various service projects and helped launch the year-round program at The Raices Bible Institute.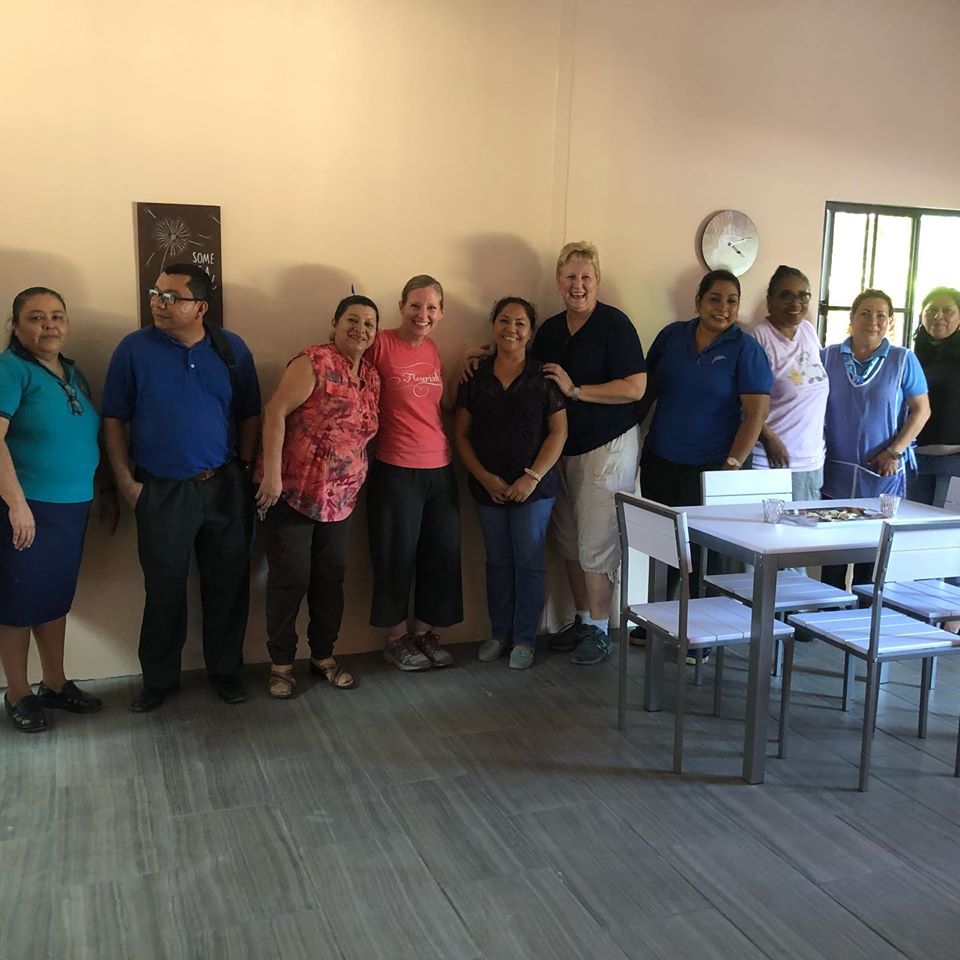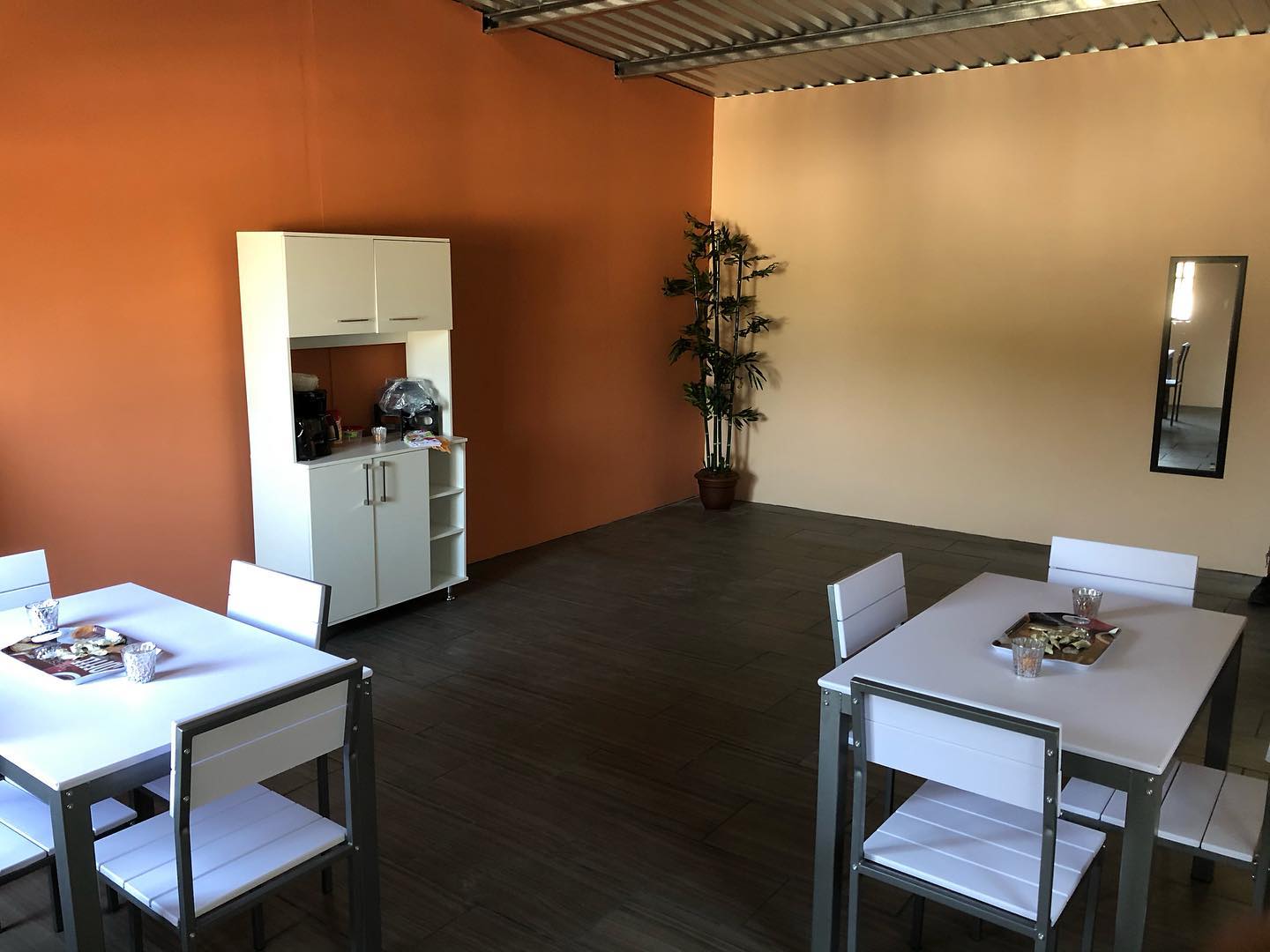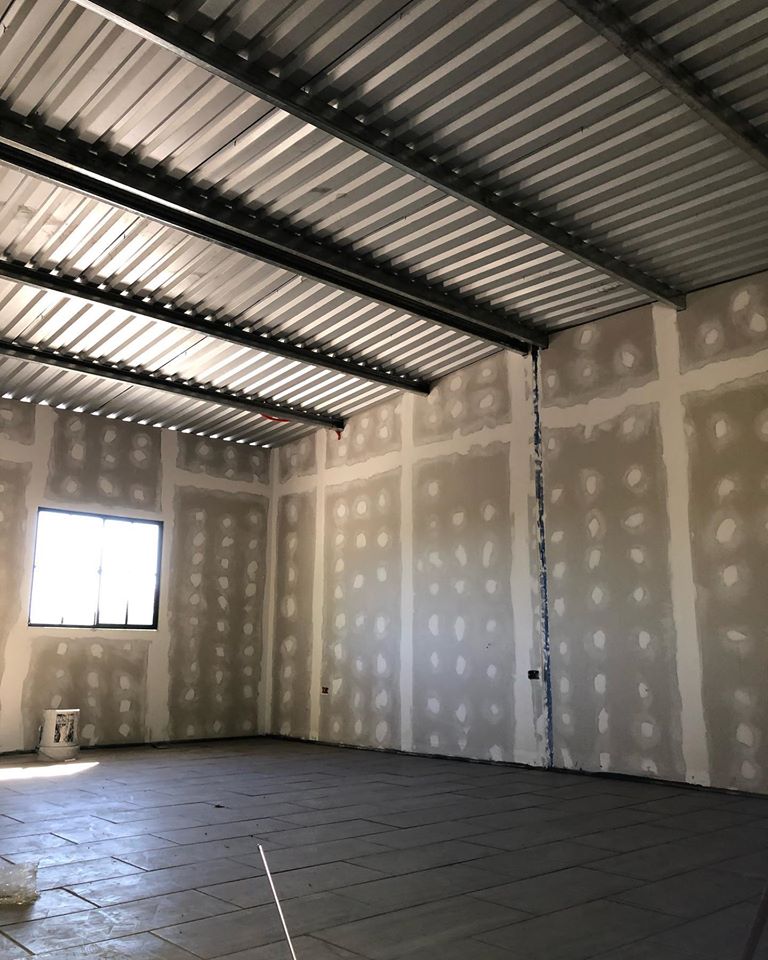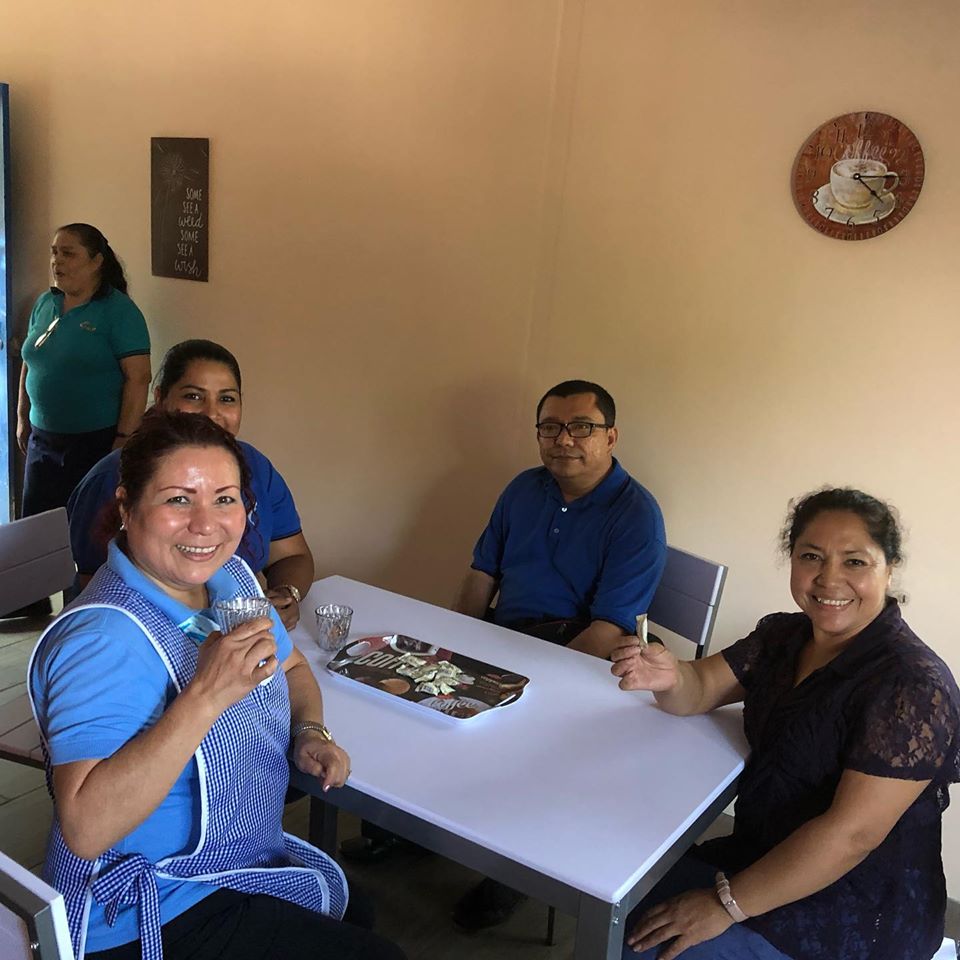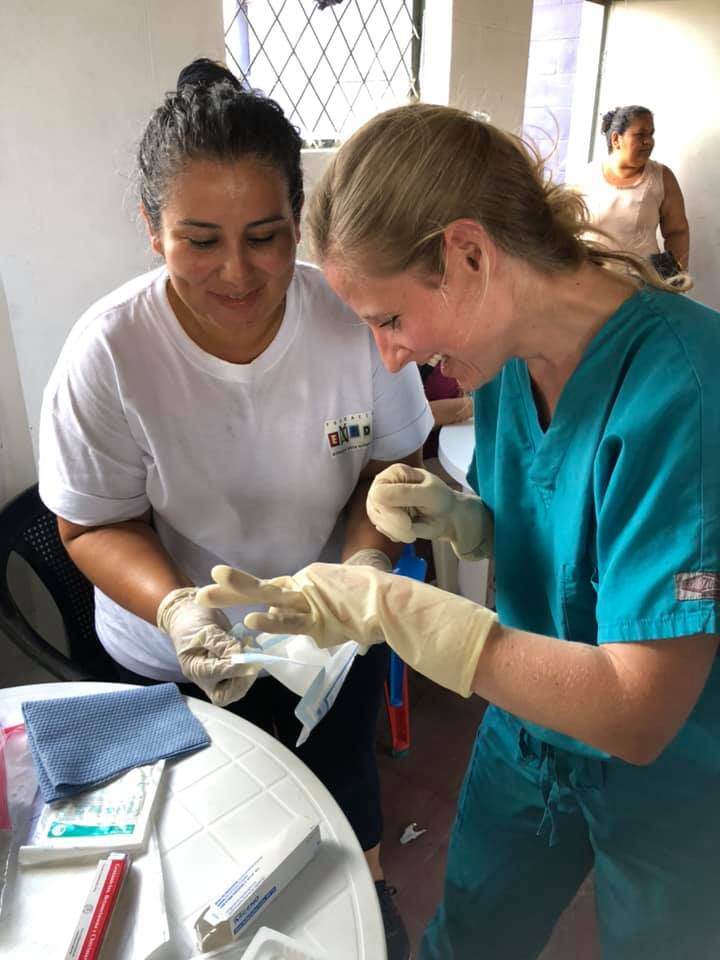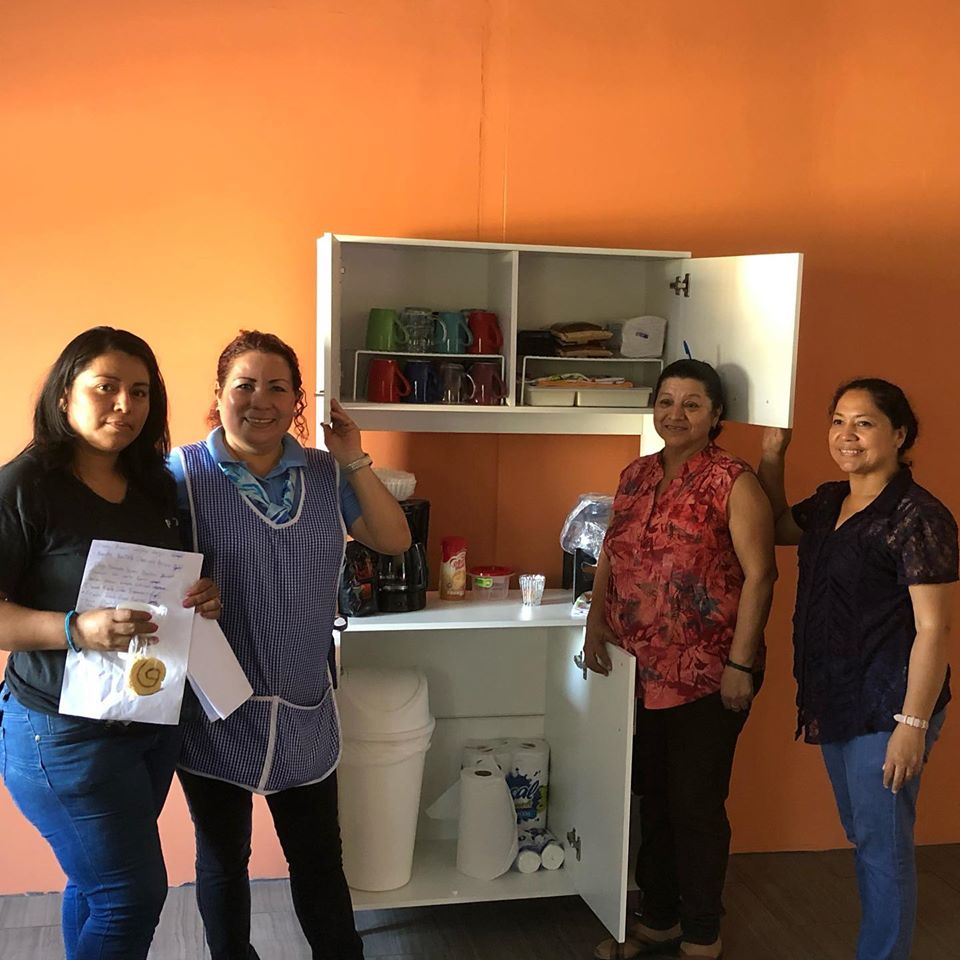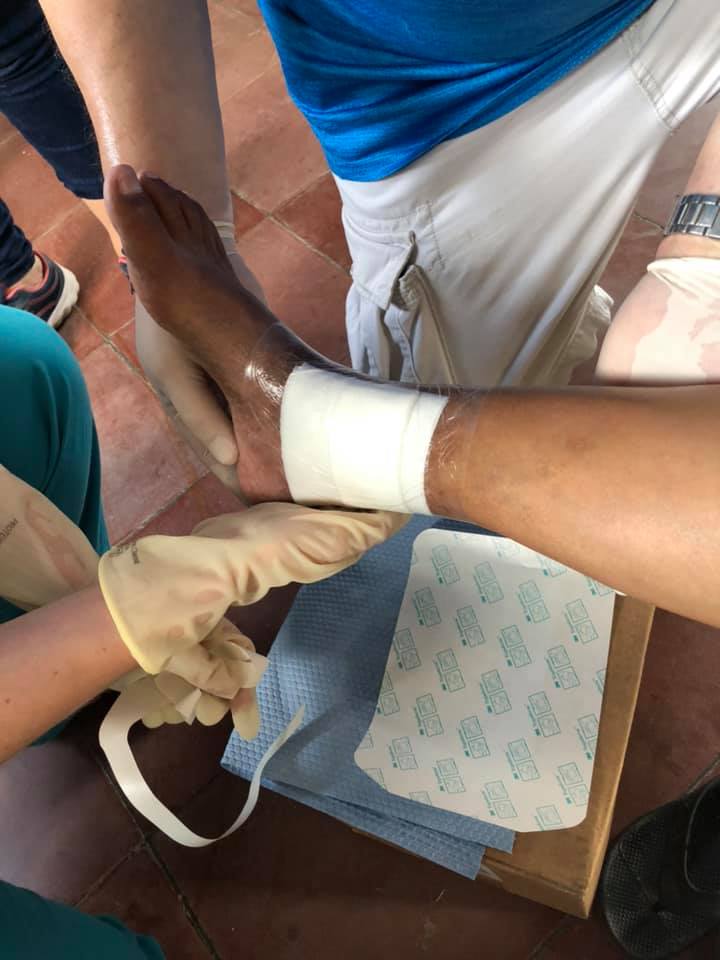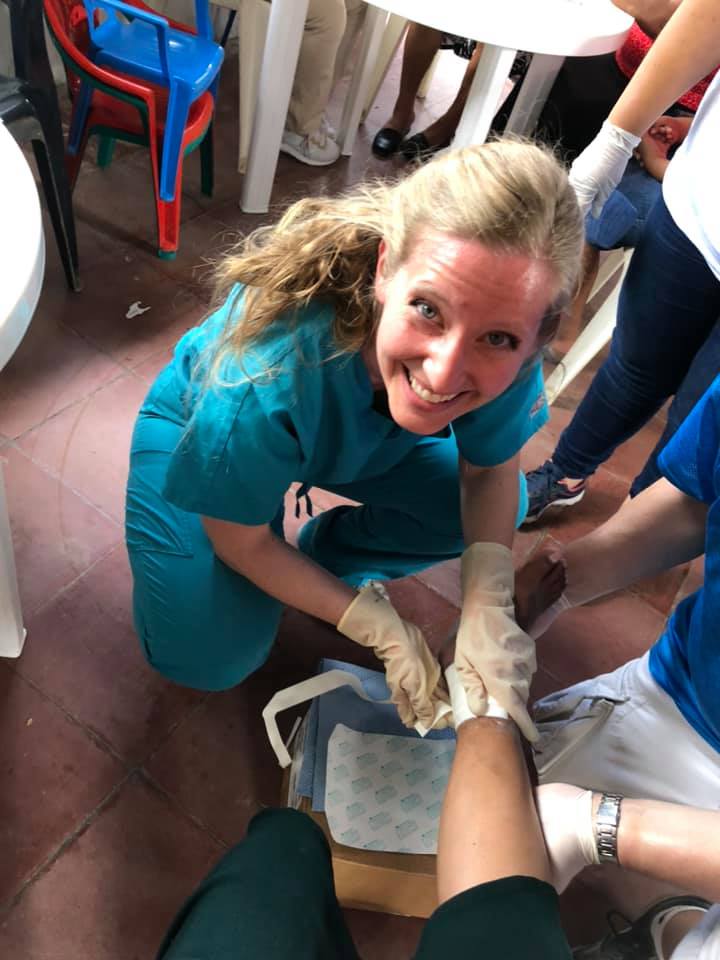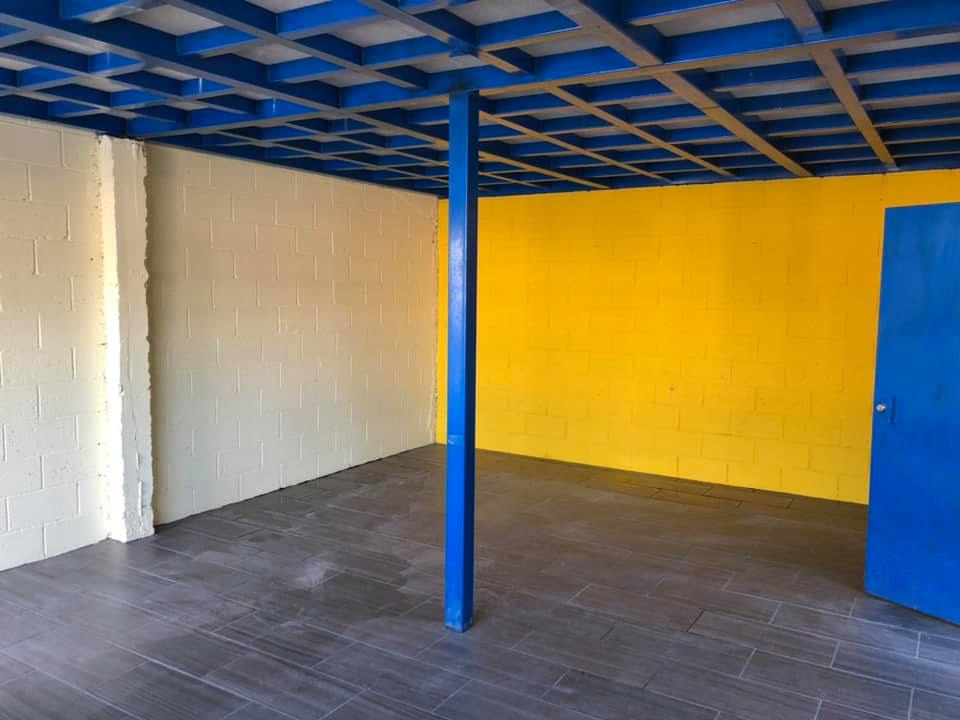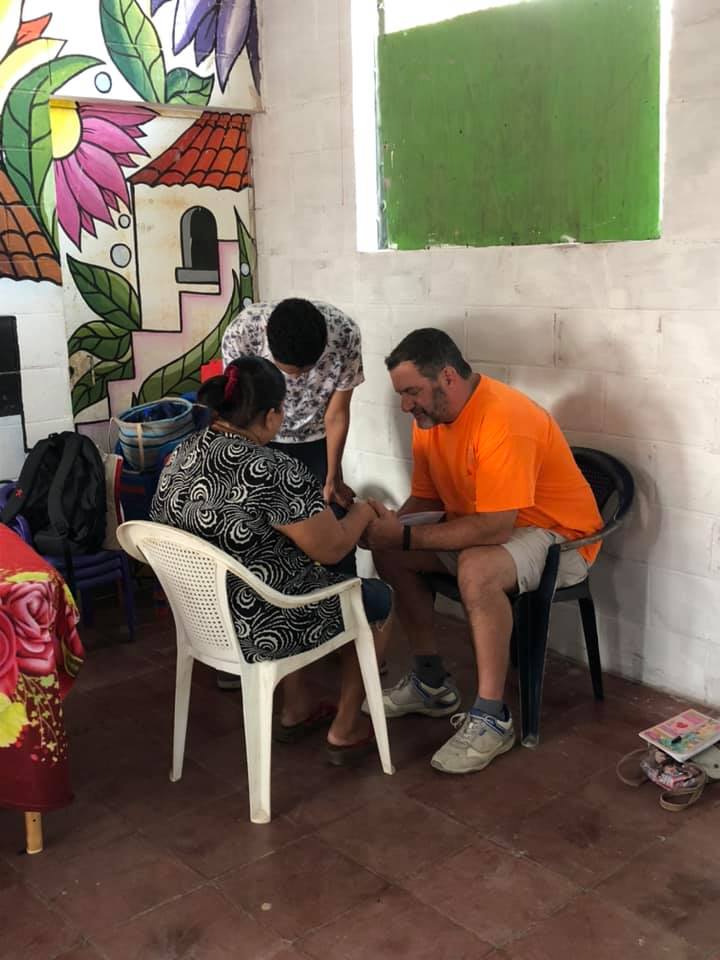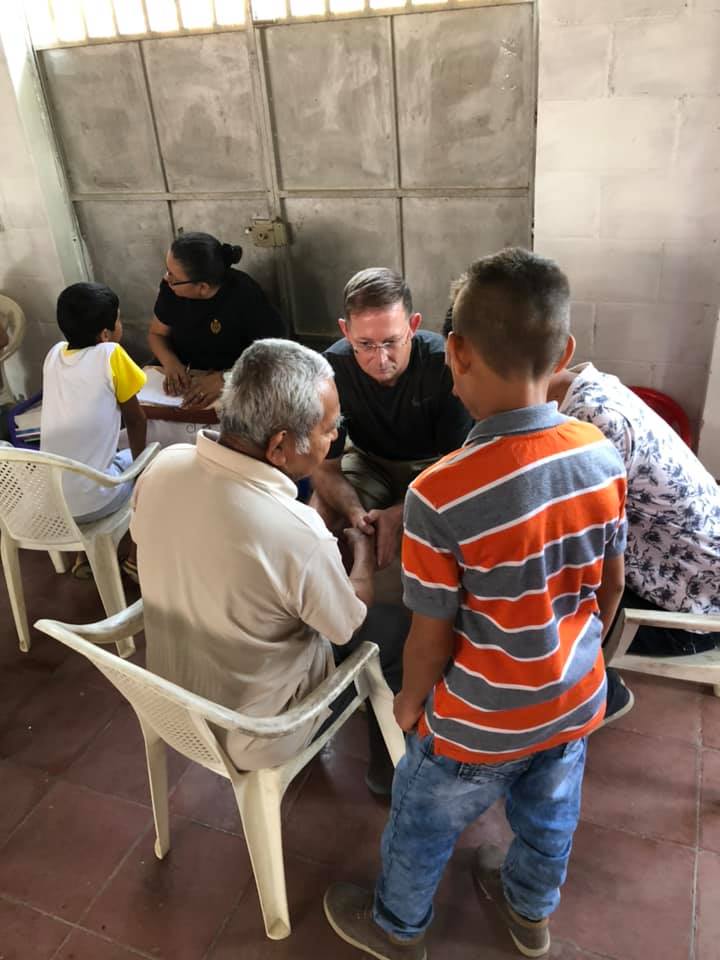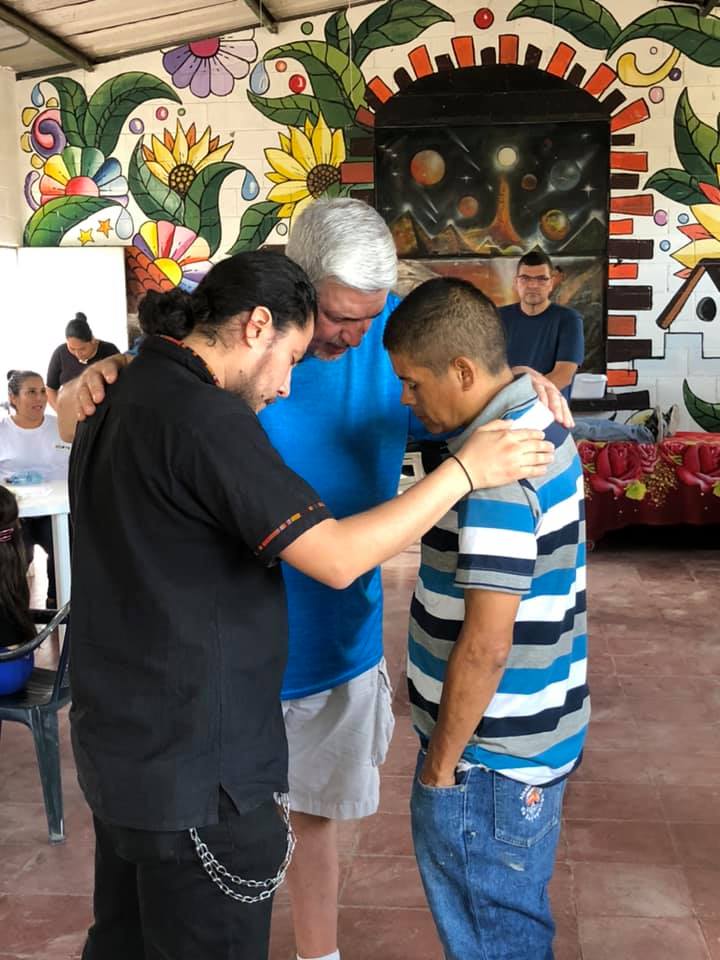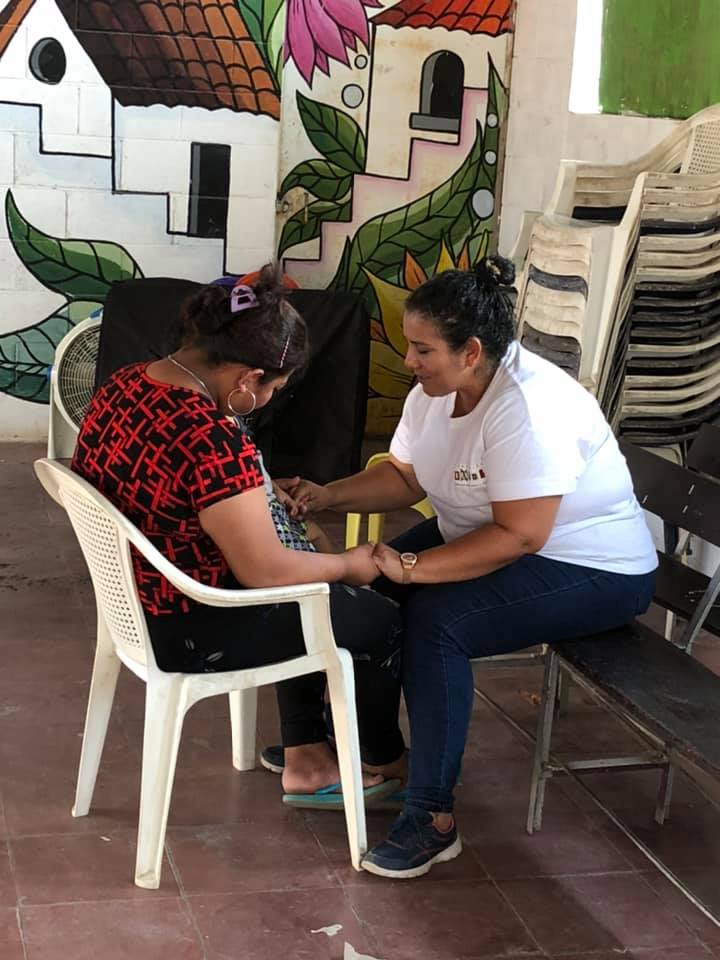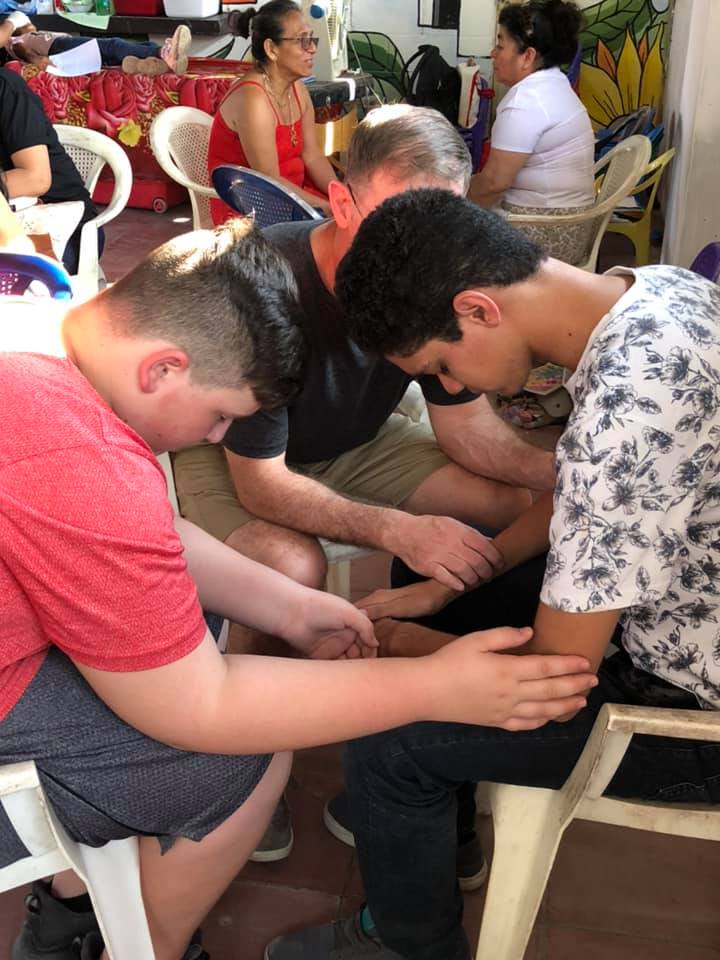 January 2020
The Ohio team is always ready to roll with whatever task is ahead of them. Whether they're building or praying, we know their goal is to advance the Kingdom!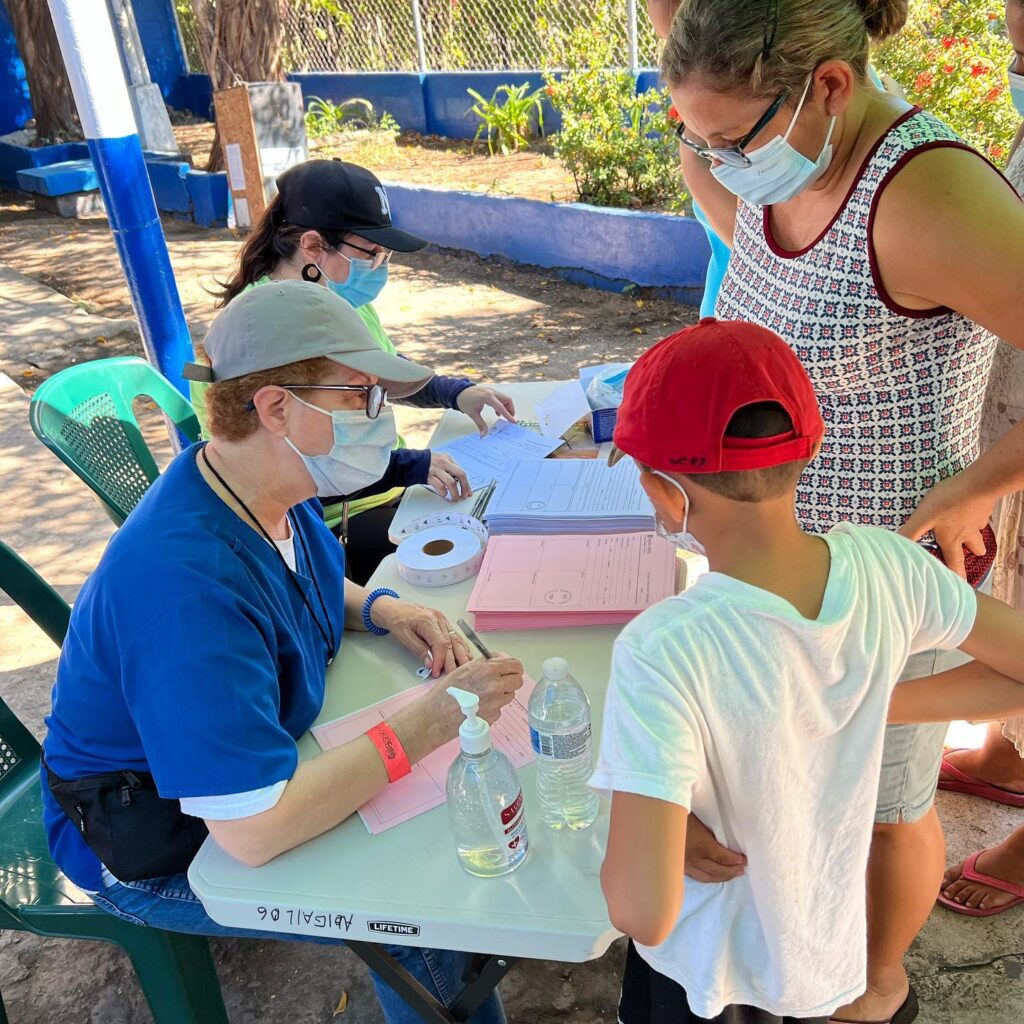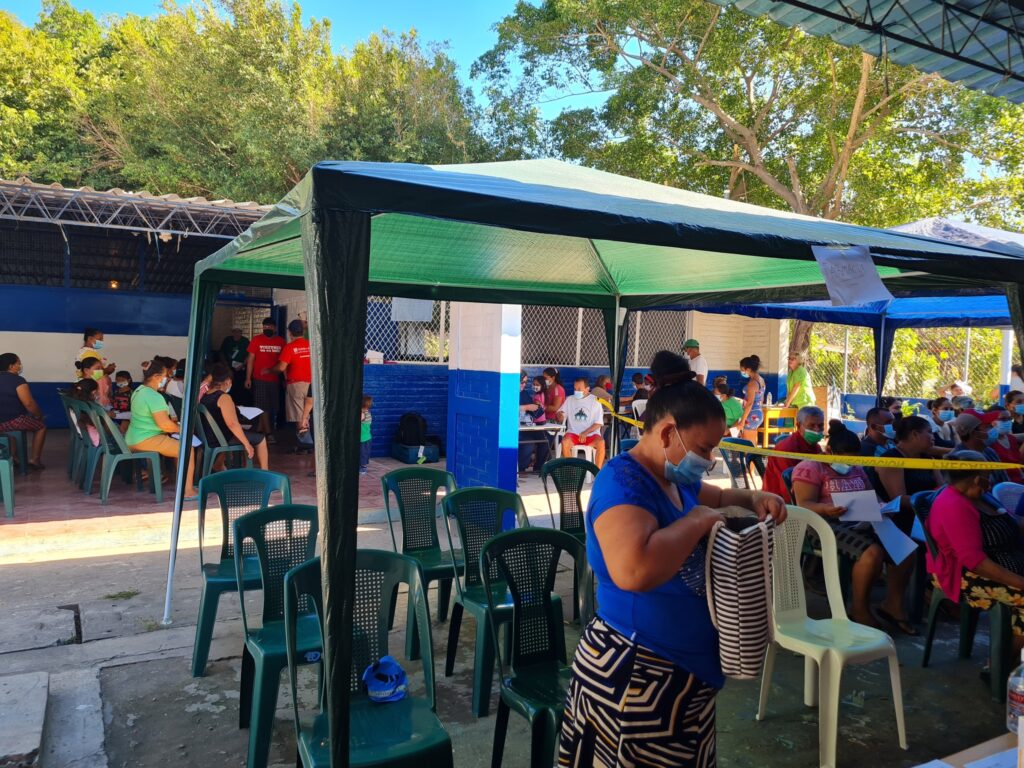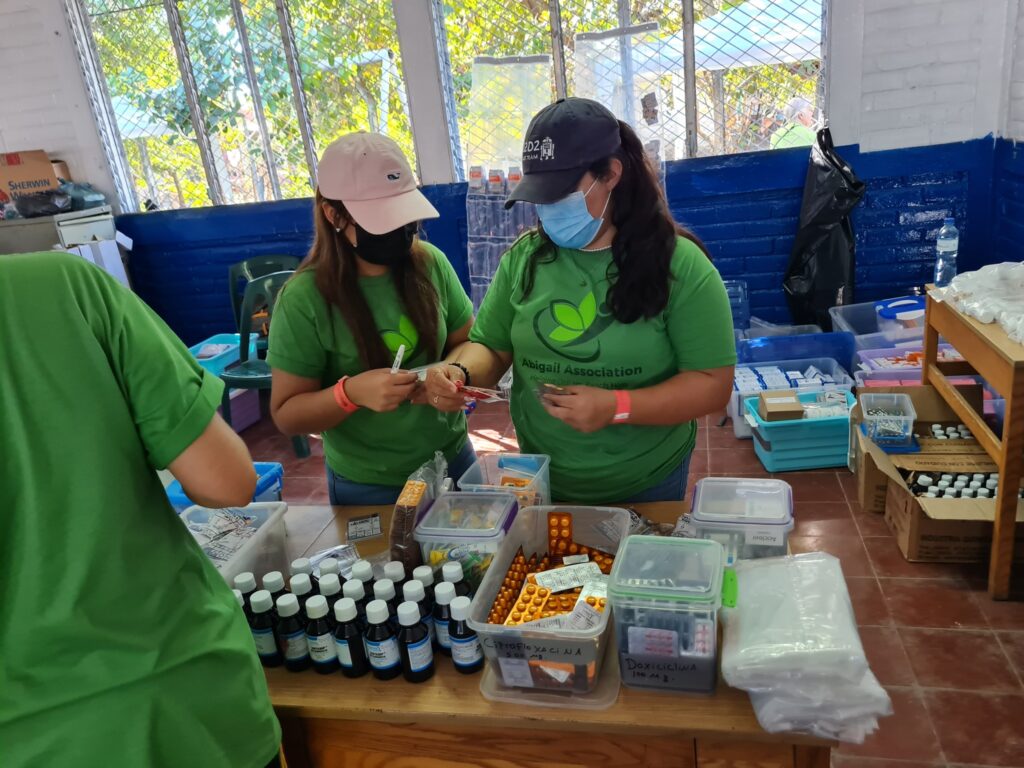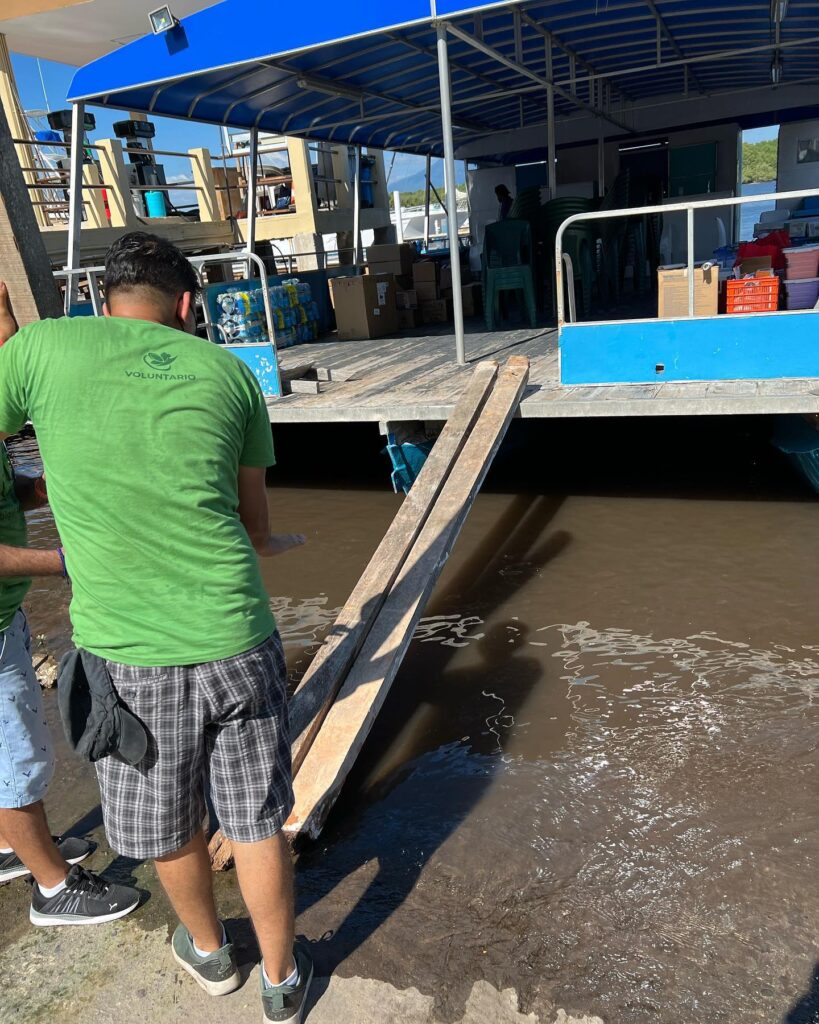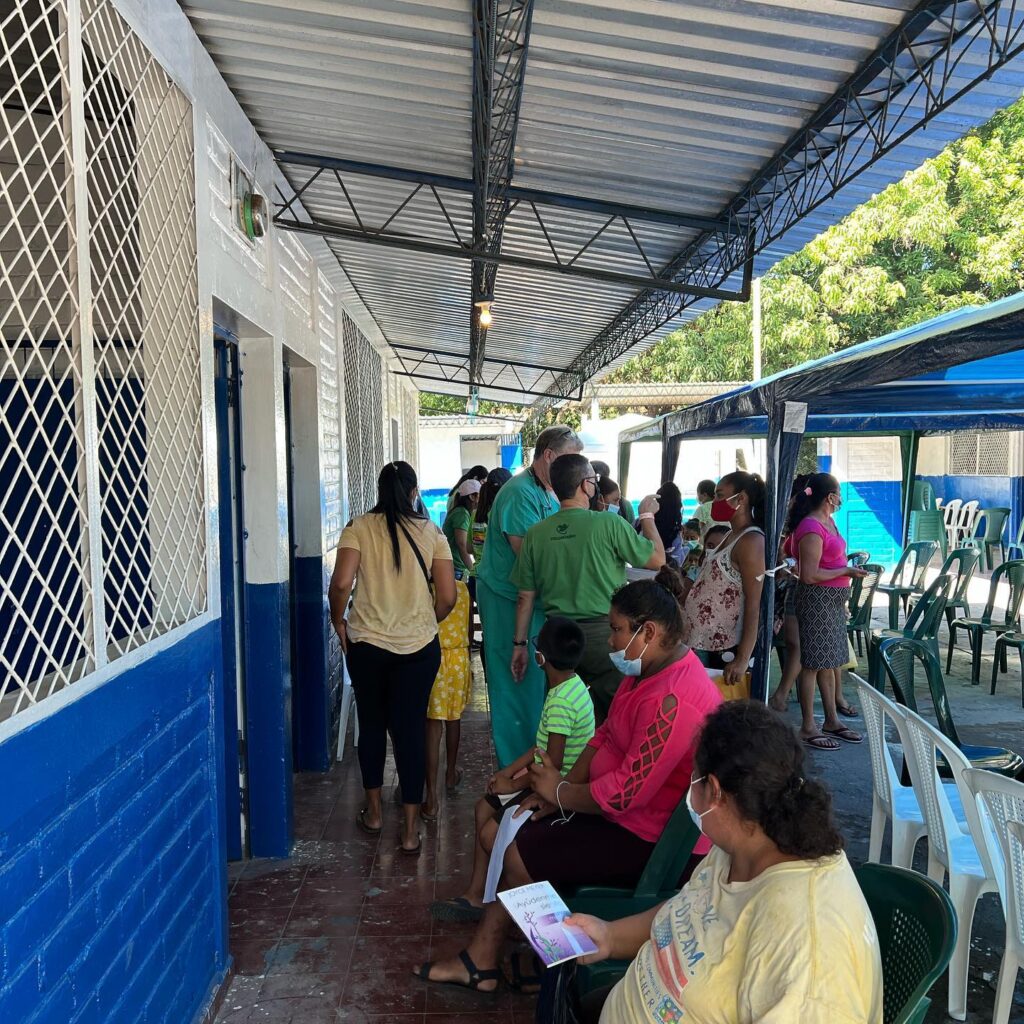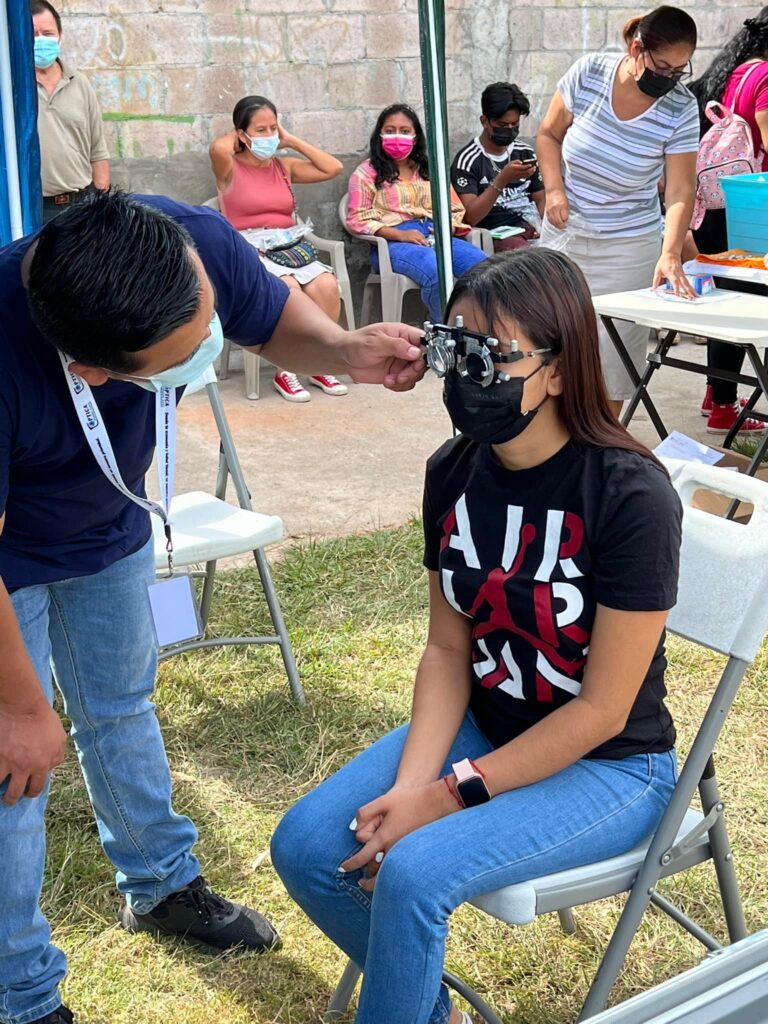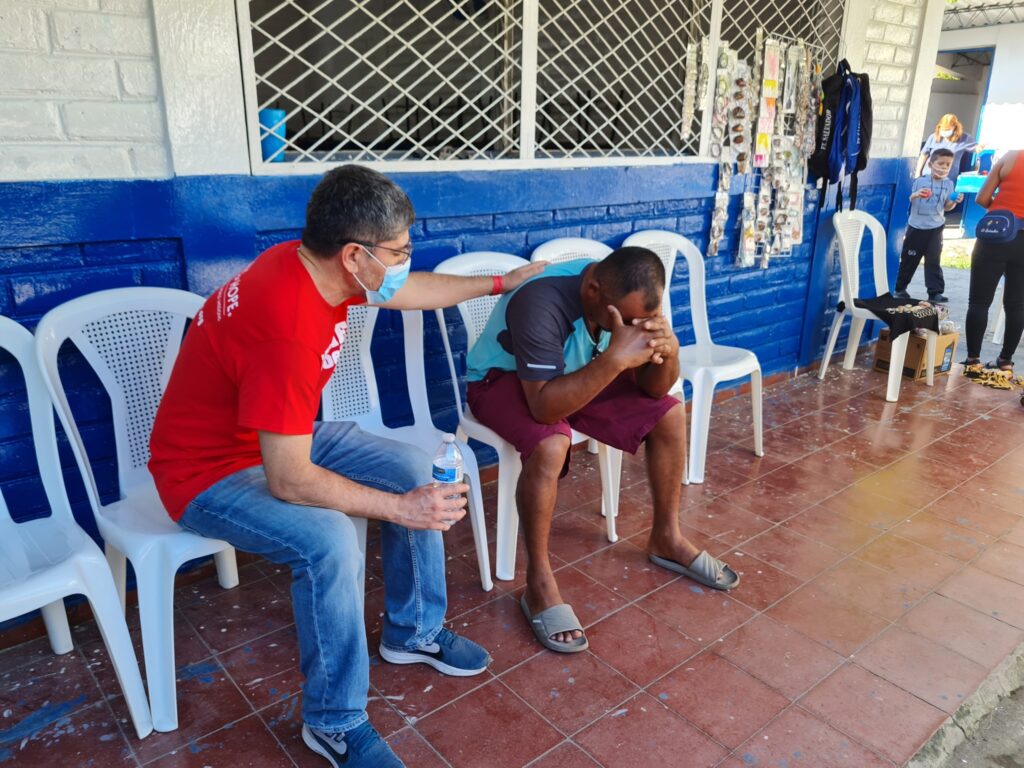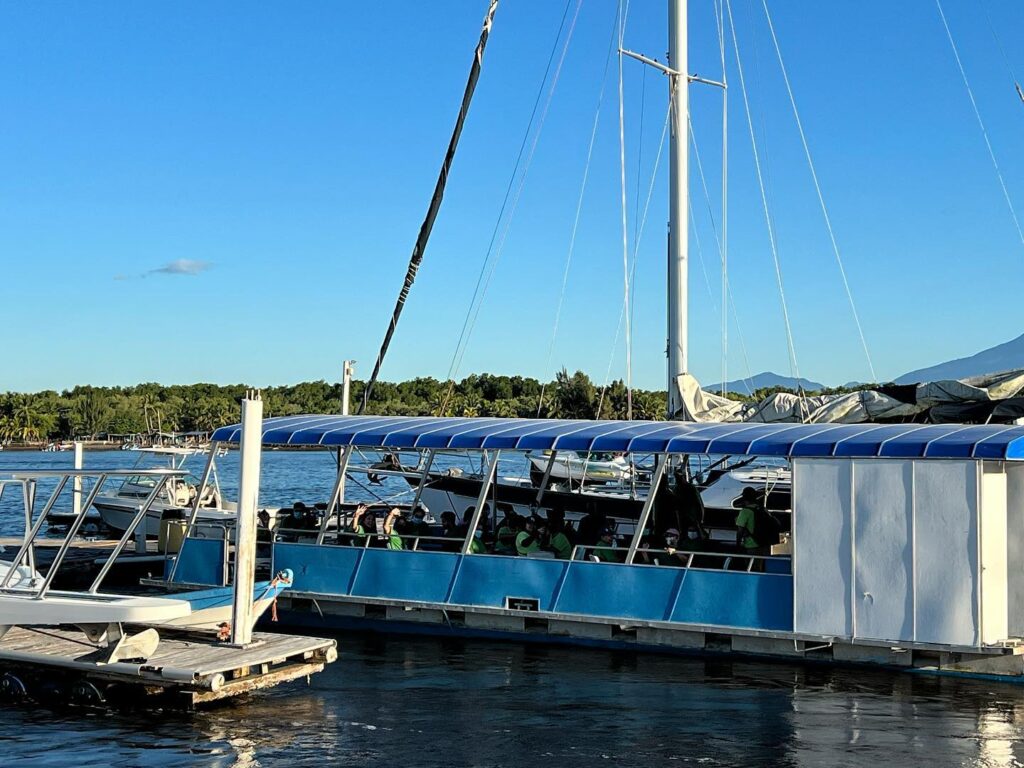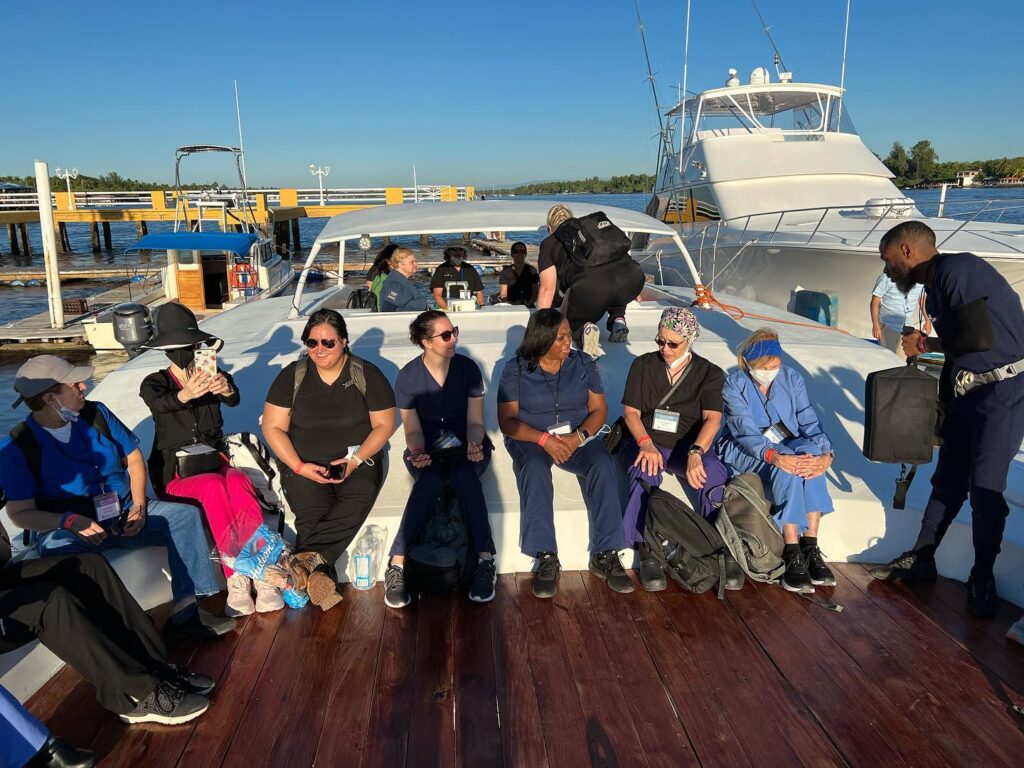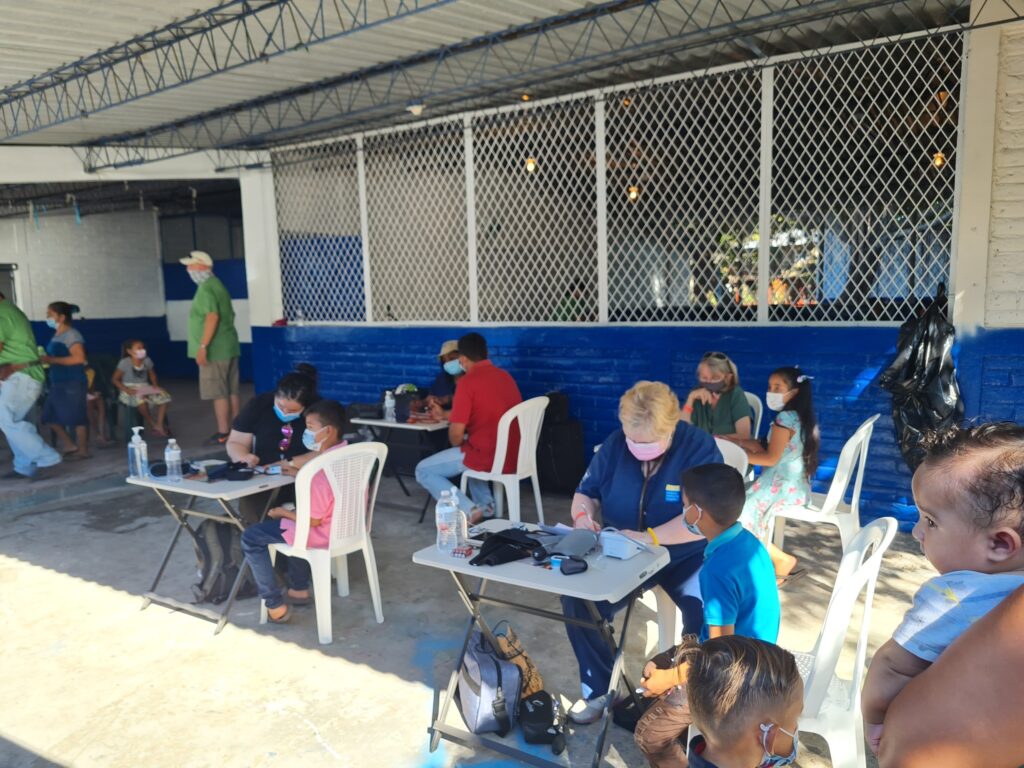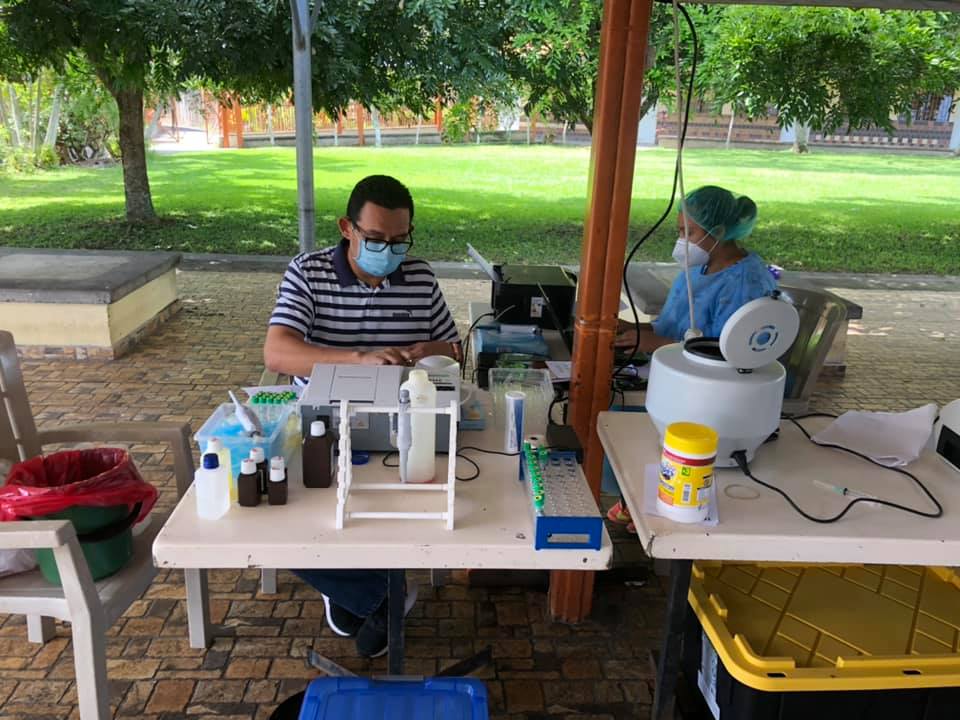 December 2021
Hand of Hope and friends of Abigail Association hosted a successful medical outreach on Isla de Tasajera, an island off the coast of El Salvador. The team saw 587 patients, gave out 2,935 medications, 60 eyeglasses and had 34 salvations!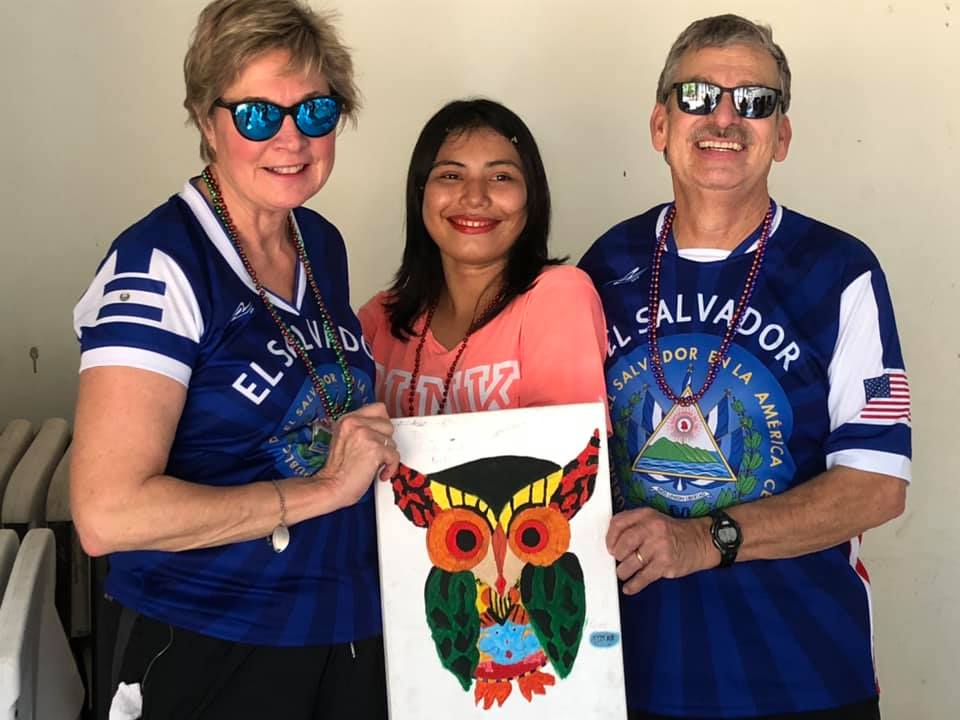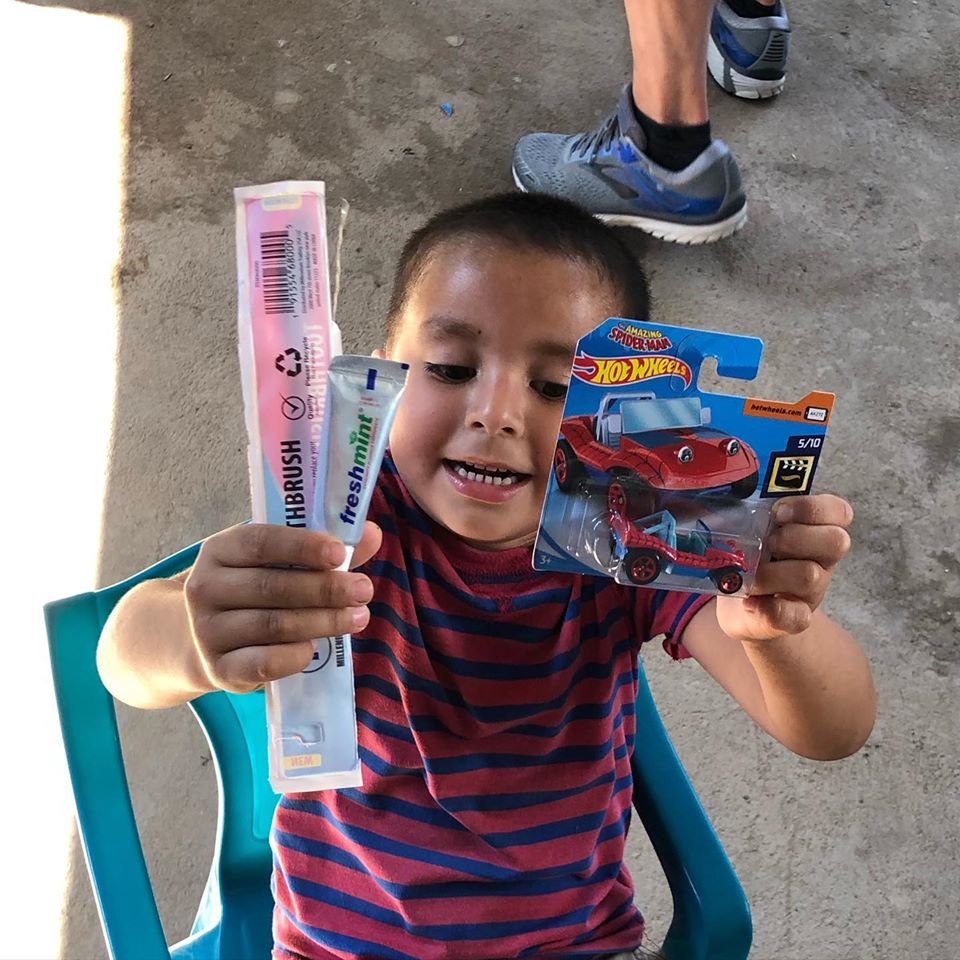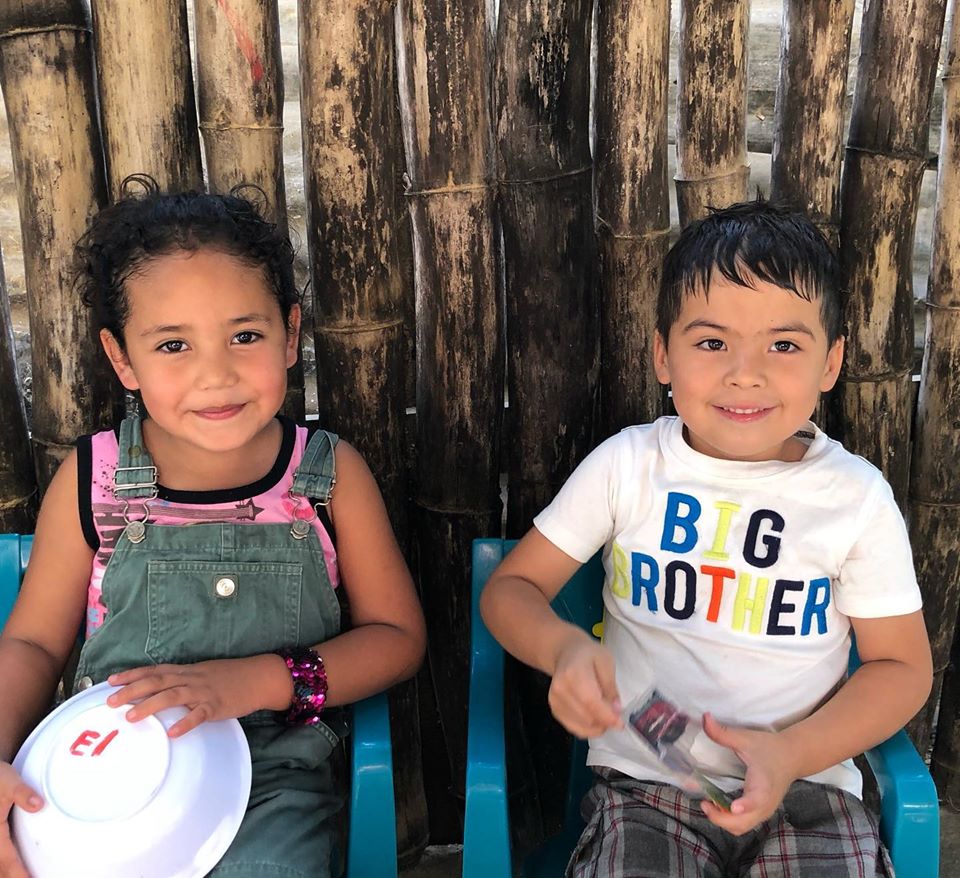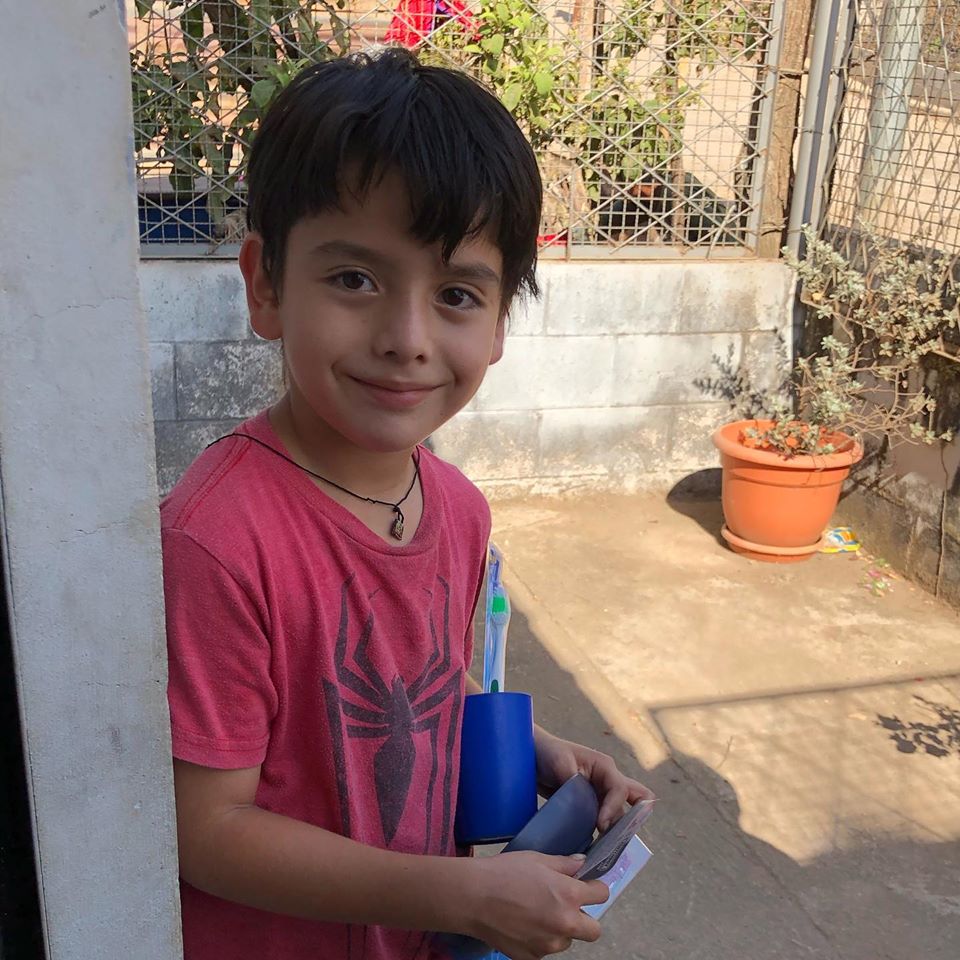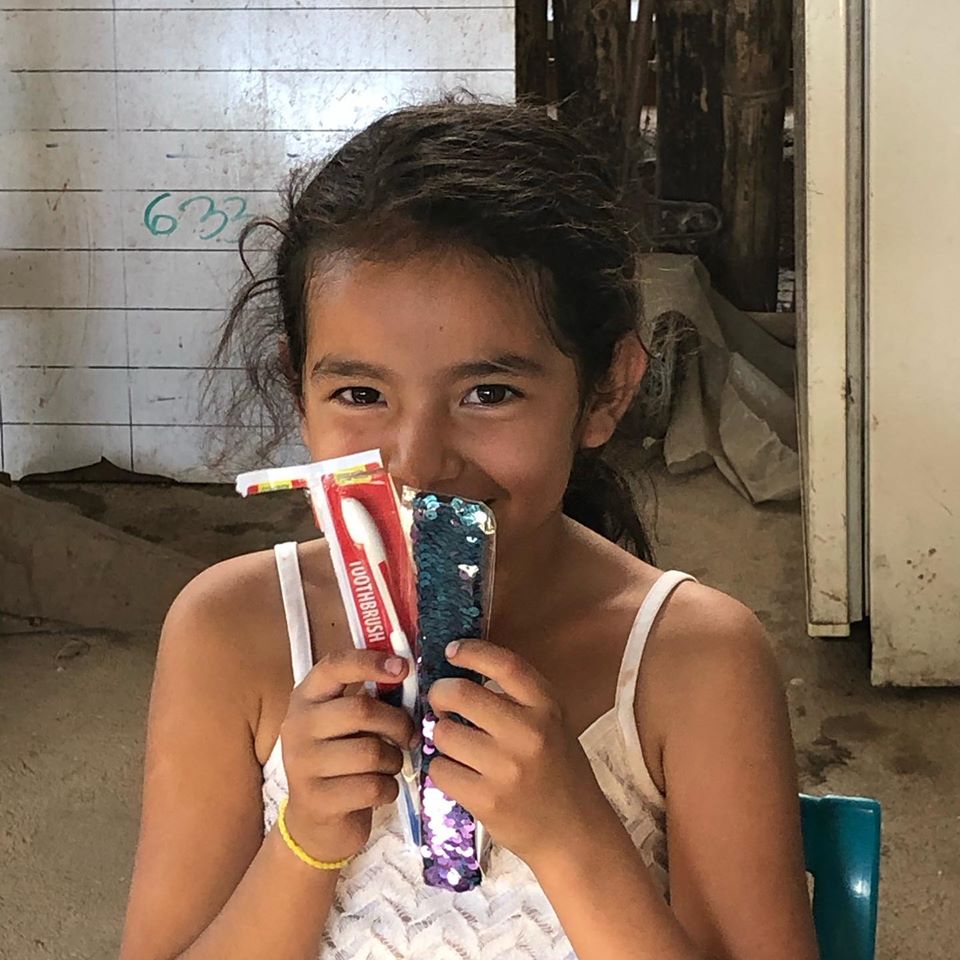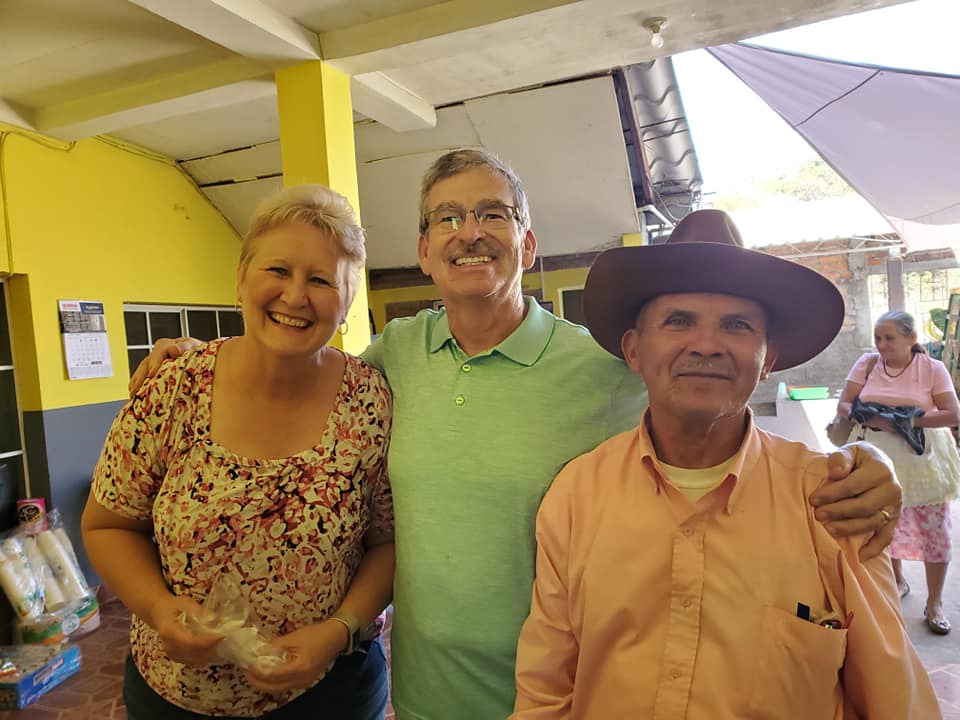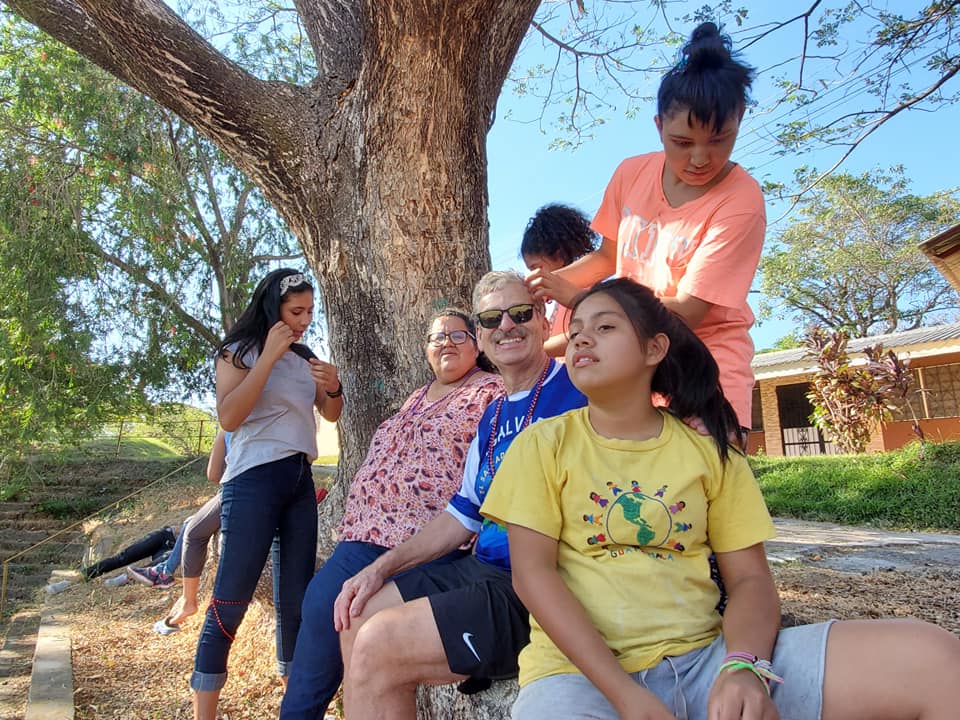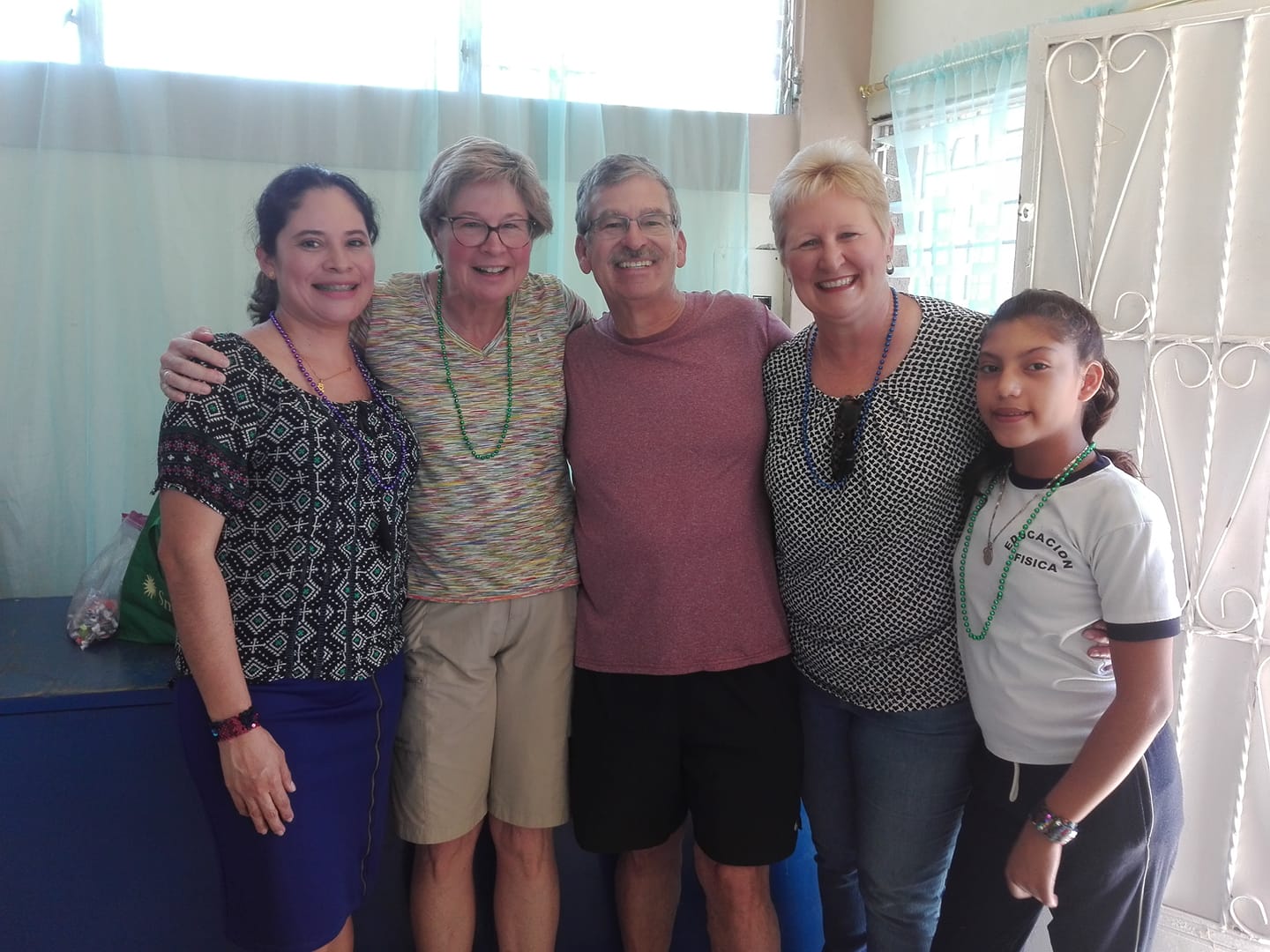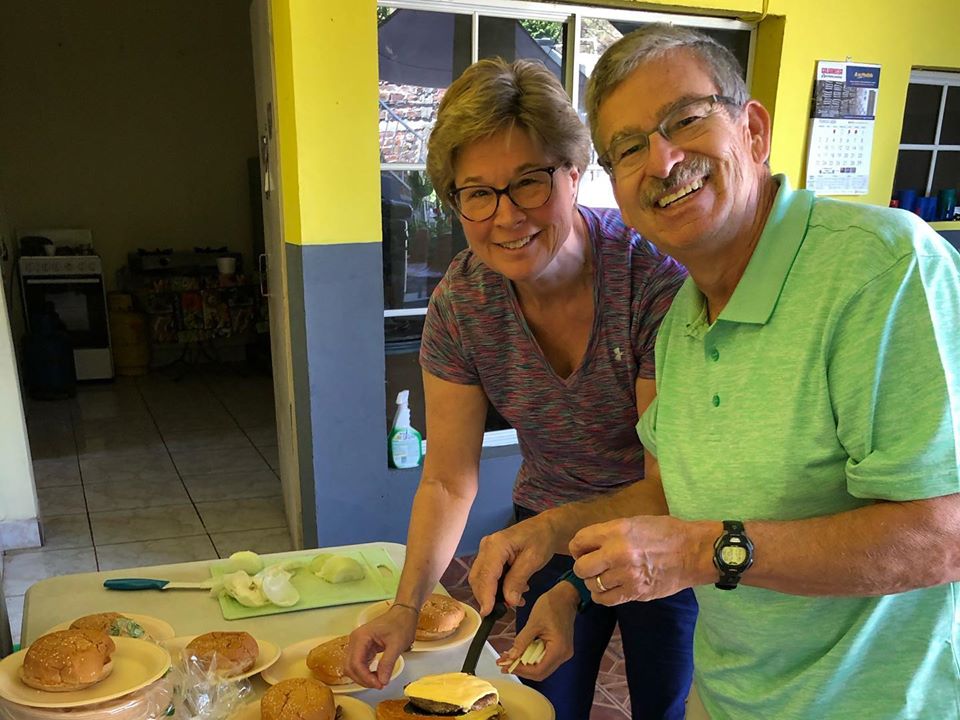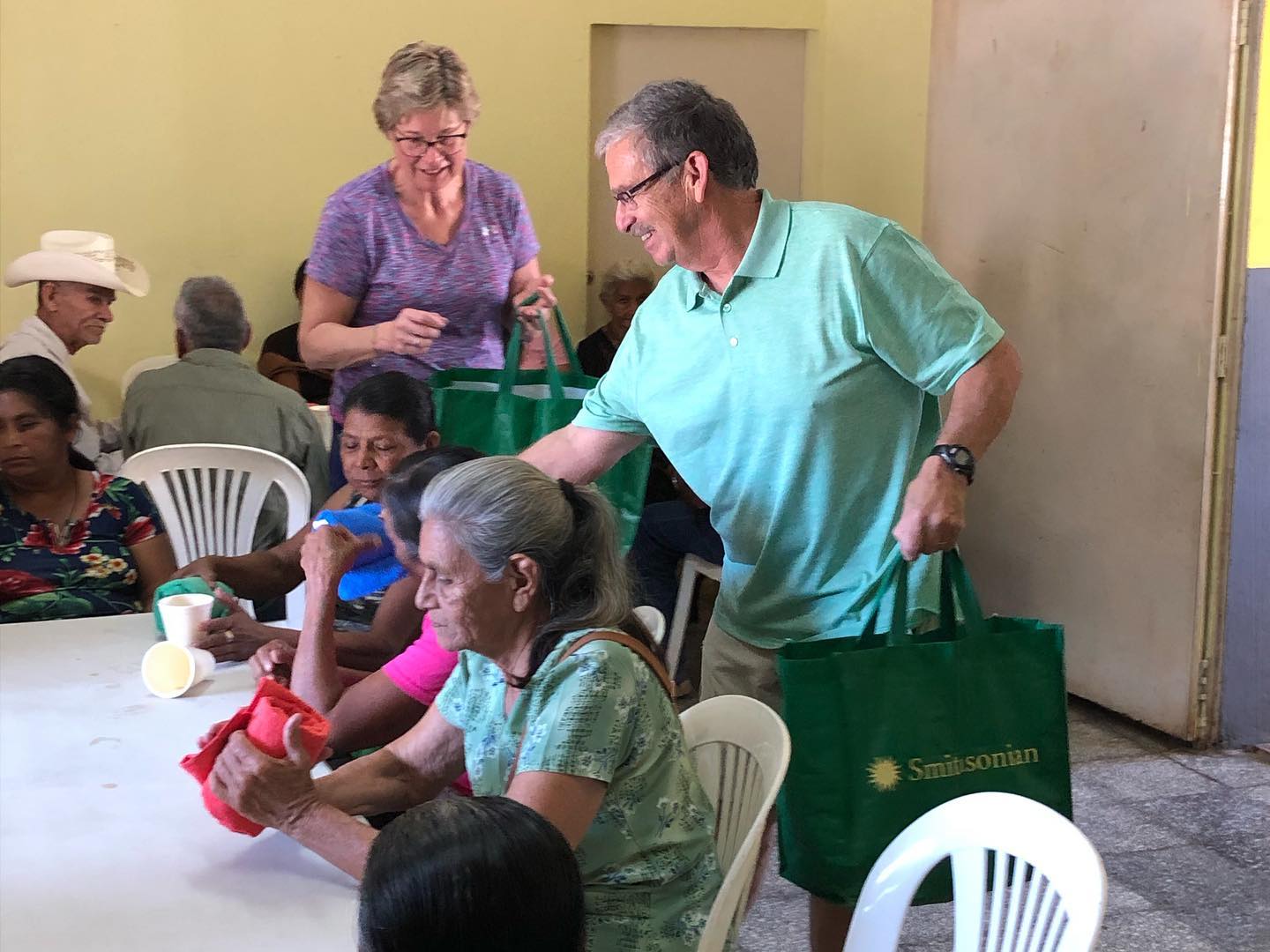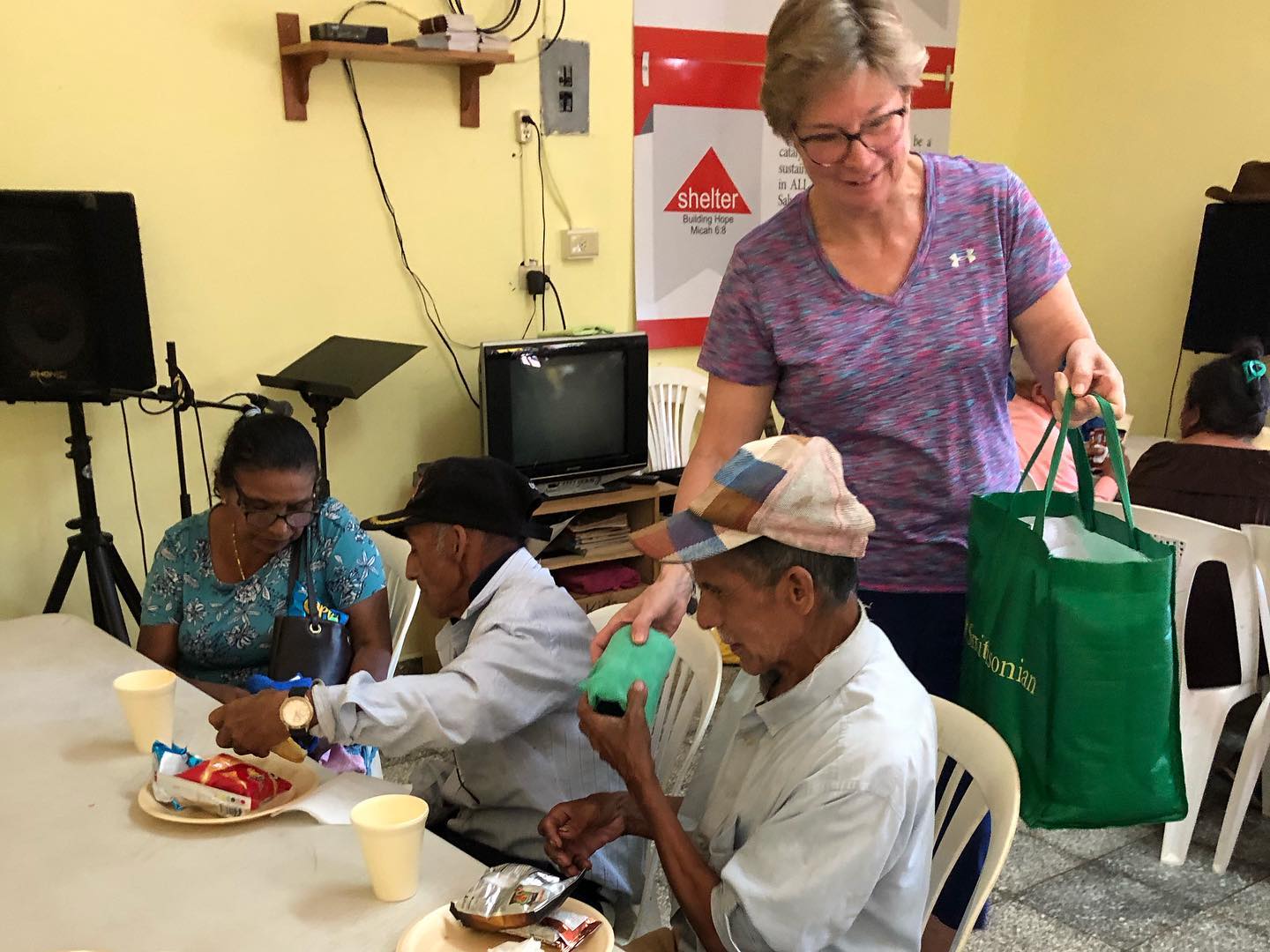 February 2020
The small but mighty team from Michigan blessed the people of El Salvador in many ways. We are so grateful for their continued support!