Want to get updates on the work that's happening in El Salvador? Click HERE to sign up for our enewsletter!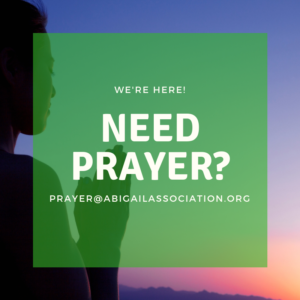 Need Prayer?
Do you have specific prayer needs? We'd love to pray for you! Simply email our Prayer team who is ready to hear from you!
Are you interested in bringing a team to El Salvador? Please email us for more information!
How can you help?
Your donation will be used to bless the people of El Salvador by meeting medical, physical, nutritional and spiritual needs. Whether you make a one-time contribution or decide to become a monthly partner, we hope you will join us in praying for the people of El Salvador.